Adec plans to improve access to P-12 education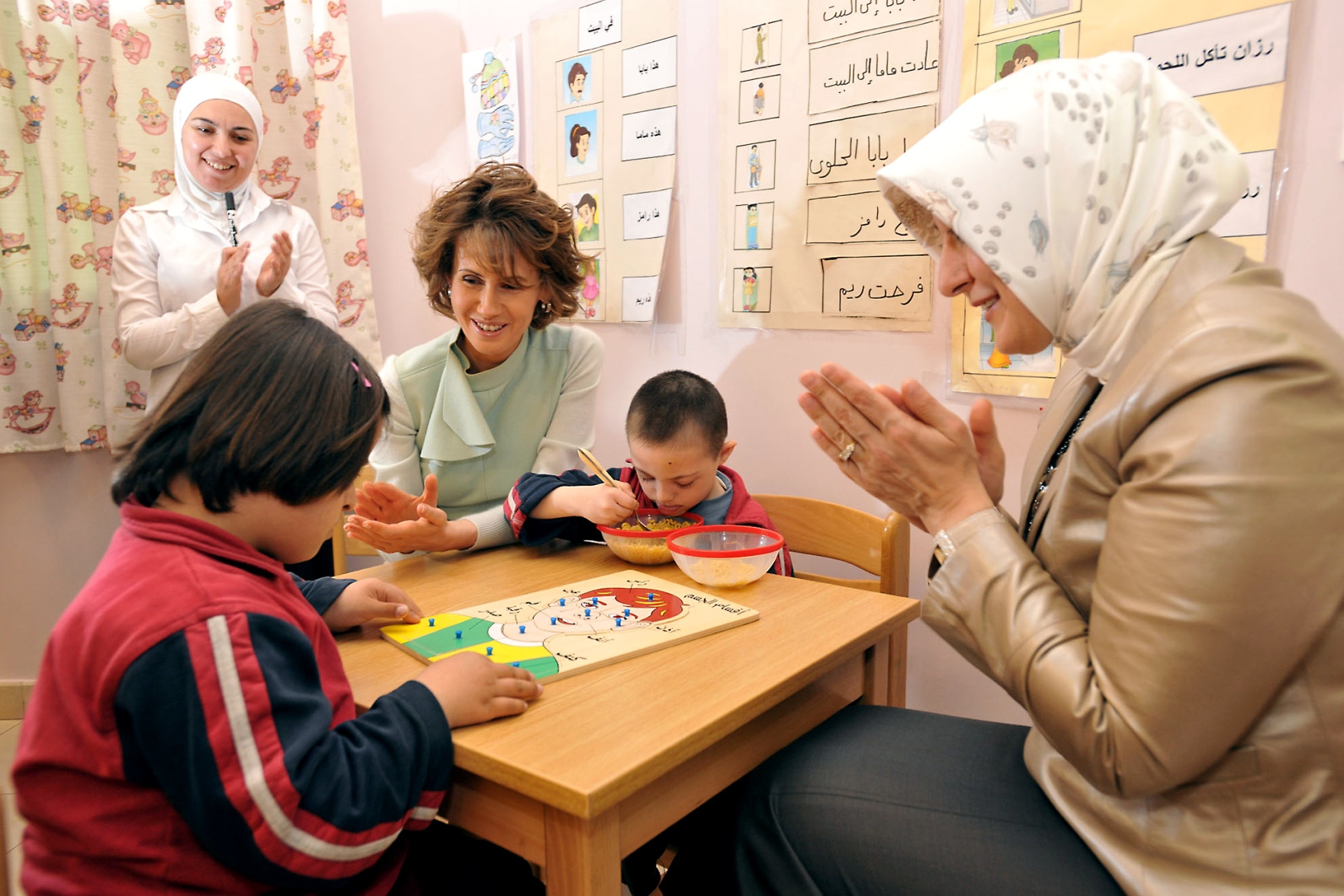 Abu Dhabi Education Council (Adec) has announced initiatives that will improve access to P-12 (primary to 12 grade) private education in Abu Dhabi.
Both short-term and long-term plans will be implemented to ensure that every student receives quality education in a healthy and safe environment.
"As part of its 10-Year Strategic Plan, Adec is committed to improving access to P-12 education and providing students with affordable options for high quality private education for all communities in Abu Dhabi.
"We have an immediate plan to deal with the expected capacity shortage and are making preparations to create world-class academic environments for each student in Abu Dhabi for the long term," said Dr Mugheer Khamis Al Khaili, Director-General, Adec.
"Adec is working to enhance the private education sector by improving standards while maintaining reasonable fees and increasing capacity for our multicultural communities. We are committed to ensuring that every child of school age has access to an affordable and high quality education," said Al Khaili.
Adec hosted a roundtable with UAE philanthropic businesses this week to discuss solutions for the capacity shortages being faced in the private schools sector for Abu Dhabi's multicultural communities.
The meeting discussed Adec's strategic approach to education and long-term plans in Abu Dhabi.
Follow Emirates 24|7 on Google News.