DIFC organises walk for Haiti aid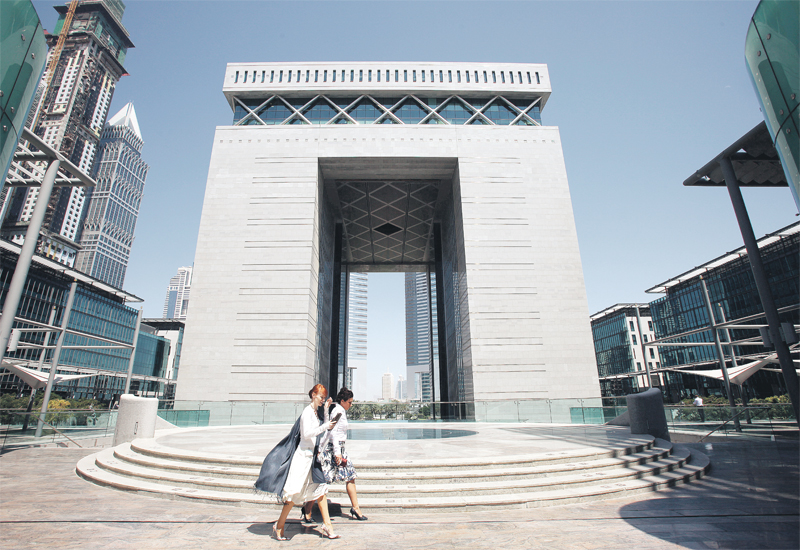 Never mind that you spend all week at the Dubai International Financial Centre, executives working at the complex are being urged to turn up at 10am tomorrow in aid of Haiti.
The DIFC, together with Bank Sarasin Alpen and Alpen Capital, is organising a two-kilometre walk to support Dubai Cares' efforts to deliver education to more than 200,000 children in the disaster-struck country.
"The walk is organised with the objective of not only raising funds for Haiti but also spreading awareness and mobilising the community to support a common cause," says Rohit Walia, Executive Vice-Chairman and CEO, Bank Sarasin-Alpen and Alpen Capital.
"We have not set a target as such but we are making all efforts together with the DIFC to maximise participation and raise as much funds as possible. Each participant would donate Dh30 towards the cause and we have a good response from the organisations in DIFC, many of whom will send their teams as well as make corporate donations," he says. "In addition to the funds collected at the walk, we hope to raise additional funds through the auction of the art canvases that would be displayed during the walk."
Those turning out will be able to contribute to four art installations created by interactive art specialist Simon Hunt. Four artists will each work on one canvas themed around one of the four elements. Participants can take a stab at painting under the guidance of one of these artists. The canvases will be finished and auctioned.
The DIFC Walk 2010 begins at the Gate building at 10am tomorrow.
Follow Emirates 24|7 on Google News.