Android beauty is a kind of Magic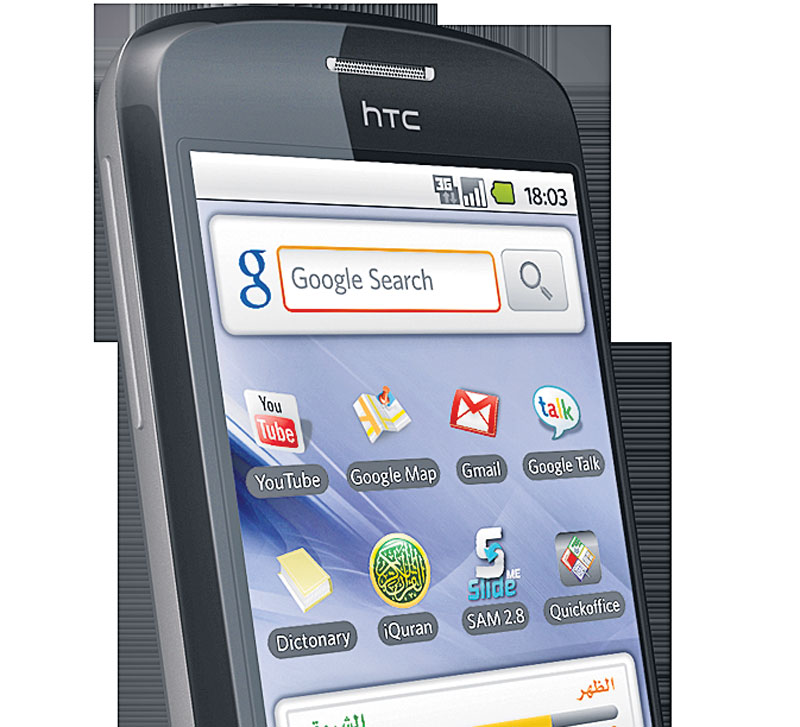 If you've ever held this sleek beauty, it's very likely that you've fallen for the charms of what at first touch feels like the love child of the iPhone and the BlackBerry. You then have head nodding or finger wagging rights as you agree or disagree with me for the next 300-odd words.
It appears that HTC has chosen to take what it has construed as the best of those two market-dominating phones to create (the) Magic.
So you get your trackball and you get your touch screen with its horizontal/vertical view. But what the Magic really is, or should actually be all about is Google Android. As an operating platform, the Android suggests the ruthless efficiency that Google first became famous for. So from the basic Google search engine home page to mobile apps that cover all the bases (Google Maps, YouTube), the interface is smooth and the OS extremely user-friendly. The more time I spent with the phone the more I was convinced that the Magic was more likely to develop a cult following than mainstream success. If this were the Oscars, the Magic is more District 9 than Avatar.
So why would you consider the Magic? Sleek design, lovely, easy-on-the-eye display, functionally sensible controls and a host of other features that allow a more unique customisation of the phone than most others in the market.
However, I was disappointed with the picture quality that its 3.2 megapixel colour camera delivered. It claimed auto focus, but rarely delivered on sharpness, especially with night shots.
I have also found that apart from a few really serious techies, who breathe a different kind of rarefied air than most, stuff like physical versus virtual keypad still matters most. And to that end the Magic has worked hard to ensure that even someone who is all thumbs, like me, can type out a message on its sensitive screen without contemplating suicide.
The call quality is sparkling and its graphics and screen quality delivered, whether viewing a video or playing a game. There is the feeling, though, that there is more to come… that the full potential of the Android is yet to be unleashed. But as a harbinger, the Magic more than holds its own in today's crowded smartphone market.
- The HTC Magic is available at all leading mobile phone stores for Dh2,199
Follow Emirates 24|7 on Google News.