DM drive on food safety launched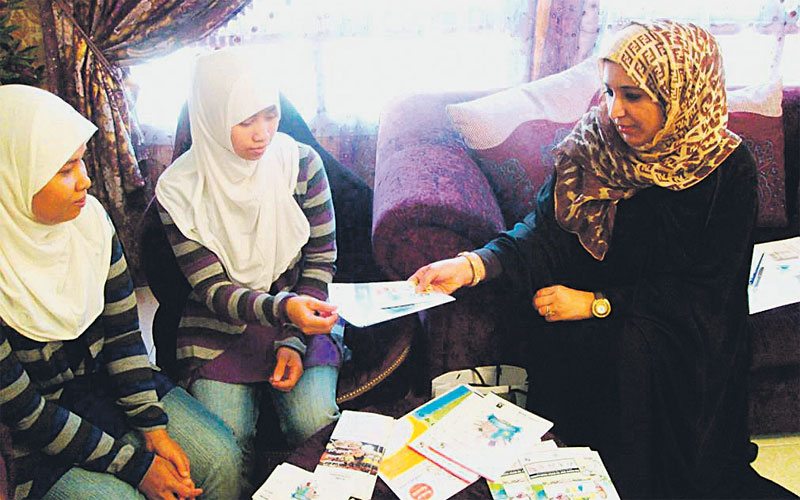 A campaign to teach the principles of food safety and the correct ways of disposing household waste has been launched by Dubai Municipality (DM).
"The campaign's objective is to educate housewives and domestic servants about best health practices to be adopted in dealing with food and household waste," said Farhan Hassan Al Marzouqi, Head of the Corporate Marketing and Exhibitions Section at the civic organisation.
"It will train housewives and domestic servants in the art of cooking and contribute to raising the level of awareness," he added.
In addition to organising lectures, the municipality will distribute publications in a number of languages outlining safe ways of handling food. A range of gifts will be supplied. Al Marzouqi said the campaign would highlight the best hygienic practices for ensuring food safety and disposing of household waste.
Follow Emirates 24|7 on Google News.