Municipality warns pest control firms after deaths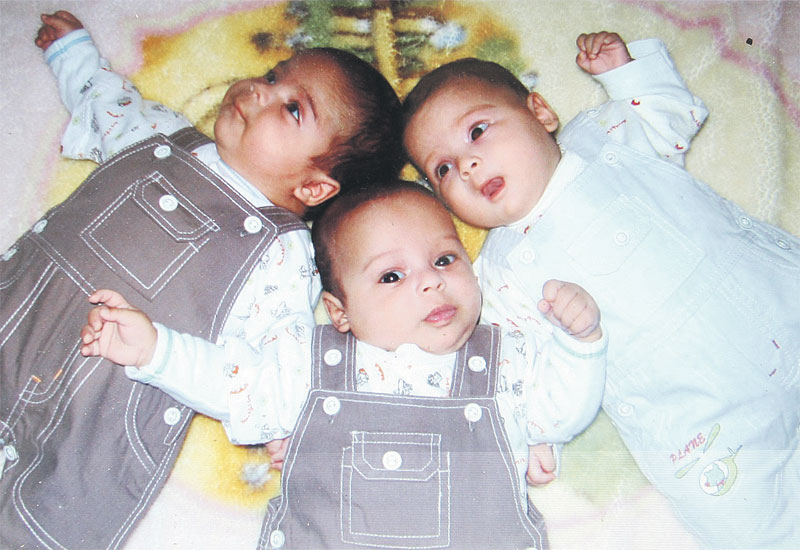 Ajman Municipality and Planning Department warned pest control companies against using pesticides of low quality or unidentified country of origin.
This was during a recent meeting of municipal officials with representatives of pest control companies operating in Ajman, where the sector was directed to comply with rules and regulations of the Ministry of Environment and Water.
Khalid Moeen Al Hosani, Head of Public Health and Environment, Ajman Municipality and Planning, told these companies not to use pesticides banned by the ministry due to the risks they pose to the public and the environment. "Also, pesticides that do not carry the name of the country of origin cannot be used," he said, adding, "The sector should be aware of ministry regulations and must comply with these."
The move comes in the wake of news earlier this week that two of three five-month-old Palestinian triplets died and other family members took ill as a probable result of pesticides being sprayed in their neighbours' apartment. Ajman Police, who are investigating the case, took into custody the owner of the pest control company concerned.
"Pest control companies should always update their information with the ministry's rules and regulations to avoid being penalised," Al Hosani said. Companies should observe rules and regulations related to pest control operations such as putting up clear signboards and notes during and after carrying out a pest control operation whether in closed areas like offices and stores or in public areas such as buildings, he said.
Ajman Municipality and Planning Department gives high concern to safeguard rights of the public. Pest control companies should keep registers and files of each and every operation a company carries in order to safeguard rights of all involved parties, he said.
"Should any public health problem or an environmental pollution occurred, the municipality and other concerned authorities would return to these registers and determine accountability," he said.
Al Hosani added that other meetings will be held with representatives of this sector and "forums and symposiums will be organized aimed at exchanging opinions, increasing awareness and knowledge."
Follow Emirates 24|7 on Google News.