NRI group to start chain of eye hospitals across GCC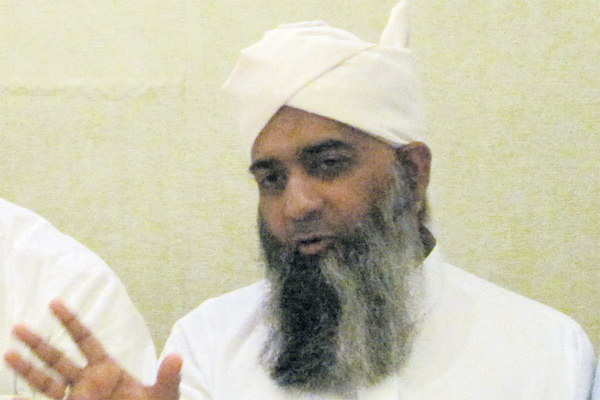 An Indian hospital and medical college started by a group of non-resident Indian (NRI) investors from the emirates will open a chain of eye hospitals in the UAE and other GCC countries.
The first of the new hospitals is scheduled to open in Sharjah within the next six months, Dr Muhemmed Swadique, Medical Director of Al Salama Eye Hospital in Perinthalmanna, Kerala, told Emirates Business.
The demand for eye care services is growing due to an increase in the number of cases of diabetes and stress-related eye disease among the expatriate community.
The group is negotiating with a local healthcare group that already runs several specialist clinics in the UAE to set up the Al Salama-franchised hospital in Sharjah. The new hospital will be equipped with the latest technology and infrastructure.
Dr Swadique said the number of specialist doctors, who can conduct complicated eye surgeries, was limited and the group's expansion plans in the Middle East had been delayed due to the shortage of ophthalmologists and technicians.
The group's long-term plan is to open eye hospitals in the UAE, Saudi Arabia, Oman and other GCC countries, with branches planned for Abu Dhabi, Riyadh and other major cities.
"The high level of diabetes is resulting in many patients reporting to their doctors with retinapathy, glaucoma, dry eye and other conditions," he said. "The normal blink rate can be reduced by heavy usage of computers, causing dry eyes, and sand storms and dust can also cause eye problems."
Ahmed Kutty, Chairman of the hospital at Perinthalmanna, said: "We are seeing many Arab patients. Eye surgery in the UAE can cost Dh9,000 but the same surgery can be carried out in India by specialist doctors for 20,000 Indian rupees, or Dh2,000, and even after paying for a flight ticket and hotel the patient can make substantial savings.
"We are getting many Arab patients and once we open up in Sharjah and other Gulf countries we will refer the serious and complicated cases to the Indian hospital.
The Perinthalmanna hospital was started with funding from 300 NRI investors in the UAE, who are planning to raise fund for the group's new hospital projects.
Hospital Chairman Mohammed Kutty said a new hospital was to be opened in Calicut with 10 specialised divisions. "Our next hospital will be inaugurated in Calicut by June 2010 and the group is seeking NRI investors for its expansion plans."
Follow Emirates 24|7 on Google News.