Zero-emission scooter launched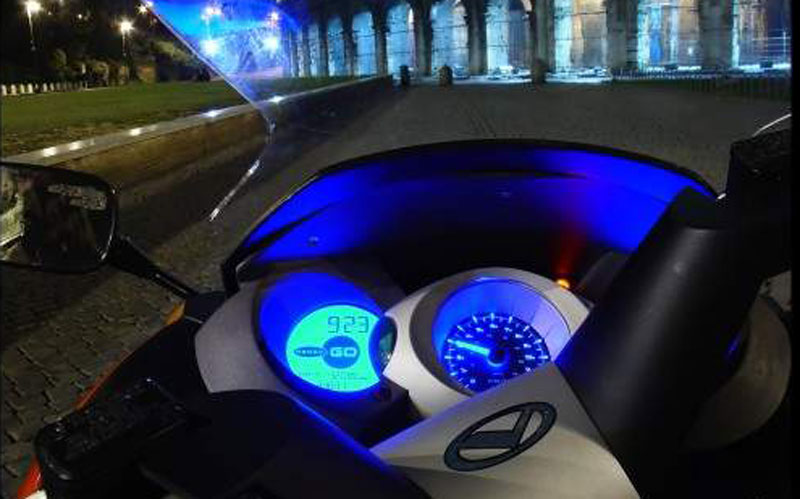 Japan's Honda Motor yesterday unveiled its latest electric scooter, saying it initially plans to target domestic business customers such as pizza delivery services.
The EV-neo is powered by a lithium-ion battery that matches the performance of a 50cc petrol engine, without the noise, and can travel 30 kms on a single charge at up to 30 kilometres per hour.
The battery can be rapid-charged up to 80 per cent of capacity in 20 minutes, while a regular power socket charge would take about four hours, said the Japanese auto maker.
Honda promoted the scooter as "quiet and clean and contributing to creating a low-carbon society" as it unveiled a prototype of the two-wheeler at a research facility on the outskirts of Tokyo.
Honda plans to start leasing the scooter to Japanese companies from December, said a spokeswoman.
Follow Emirates 24|7 on Google News.