Alec Baldwin drops out of "Men in Black II"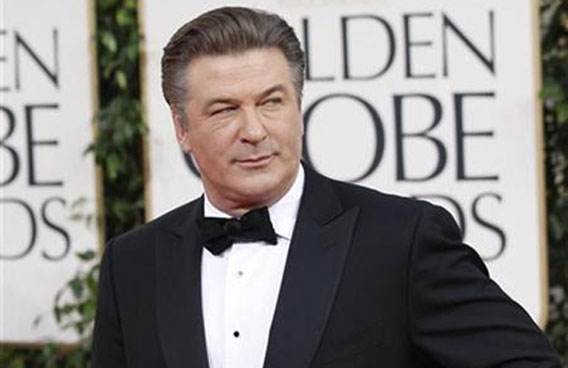 Alec Baldwin says he has dropped out of "Men in Black III," a $200 million (124 million pounds)-plus project that started shooting last November with a script that had barely been started.
"I'm not doing that. I'm out of it; the schedule didn't work out," he told New York magazine at a Roundabout Theatre Company fete Monday.
A scheduled production break from late-December to mid-February has been extended to March 28 to resolve time-travel script issues for the complicated, effects-driven tentpole.
The "30 Rock" star will have no time staying busy, now that he has joined New Line's big screen version of "Rock of Ages," starring Tom Cruise. He has hired a singing coach to help with the demands of his role as a former rocker.
Follow Emirates 24|7 on Google News.