Shah Rukh in tax probe over 'gifted' Palm villa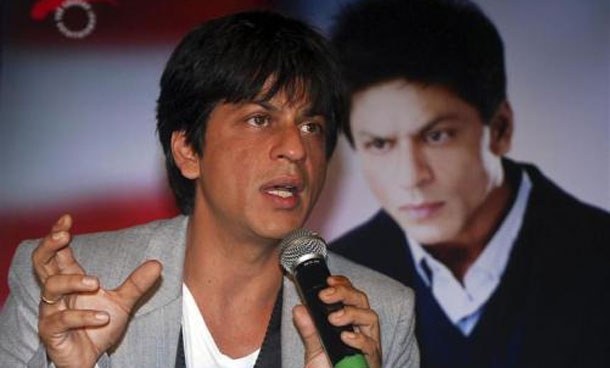 Bollywood star Shah Rukh Khan has been served a notice by India's Income Tax (IT) department over the Signature Villa on Palm Jumeirah in Dubai, which is valued at INR17.84 crore (Dh14.56m). The star claims Nakheel had gifted it to him in 2007.
According to the IT department, the villa received by Khan under a gift deed from Nakheel Public Joint Stock Company was in return for lending his name to promote the firm, reports The Times of India.
However Nakheel informed the IT department in October 2010 that Khan did not provide any professional services to the company , claims TOI.
The company also mentioned in its statement that Khan did attend the Annual day function as a gesture of friendship towards Sultan Ahmed Bin Sulayem, Nakheel's executive chairman.
However, according to a notice issued by the IT department on December 27, 2010, Nakheel has been using Khan's name for endorsing its Palm Jumeirah project since 2004 on its official website as well as electronic and print media, the paper said.
Khan has so far been unable to furnish any receipts related to the endorsement, the paper quoted the IT officials.
Follow Emirates 24|7 on Google News.