Bollywood on an insider's rape conviction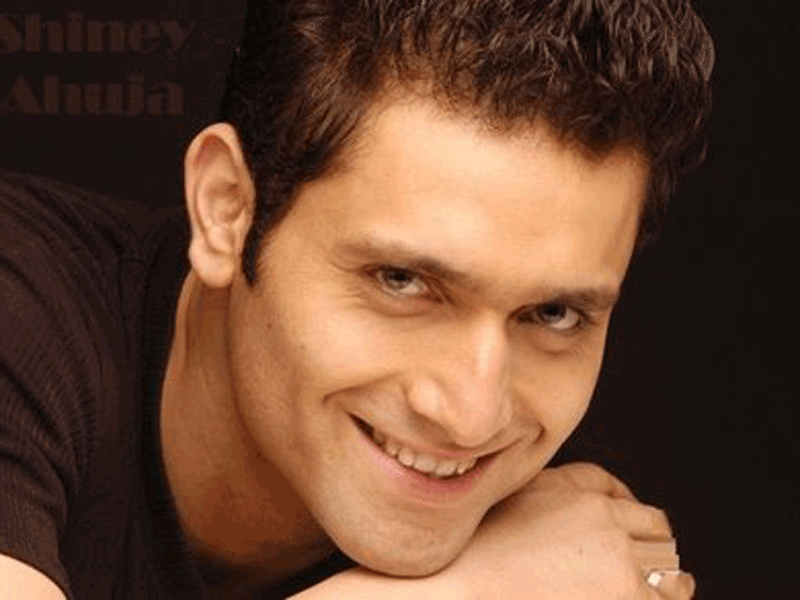 The verdict is out, and so is the cat out of the Bollywood bag. As Shiney Ahuja is convicted to seven years in prison for raping his domestic help, reactions from the Bollywood industry are trickling in.
And the first to do so is Mahesh Bhatt. "Our worst fears have come true with this judgement. When he was alleged to have raped his domestic help, some believed it and some thought it was a trap. Most of us thought that he will prove his innocence and will be let off the hook. But that has not happened. This verdict has come as a blow to Shiney Ahuja and all those close to him," says Bhatt, who provided Shiney with some shiny opportunities in terms of 'Gangster' and 'Woh Lamhe' in the latter's short stint in Bollywood.
Being a well-known actor, it was only obvious that the entire nation would be waiting with bated breath to see the outcome of the judgement, which, to his dismay, didn't go in his favour.
"The truth is that since Shiney is a celebrity, the spotlight has been on him. Hence he could not be let off easily... no bundling, no biases would be entertained. Though he will surely be appealing in the higher court and will walk out clean," says the director with the tone of assurance in his voice.
The filmmaker also sees a positive side to this judgement. "The only silver lining in this verdict is that justice has been delivered to the weaker section of the society. Many like her can now hope for justice," concludes Bhatt.
King Khan was busy enjoying the epic match between India-Pakistan when Shiney's fate was decided. Expressing his opinion on the judgement Shah Rukh Khan says: "I feel Shiney will have to wait for our legal system to prove him innocent as he has decided to move the Supreme Court. All the proofs must have been against him since he has been sentenced to such rigorous imprisonment. But we must trust our legal system, it has all the norms to find the truth and punish the wrong. Presently all I can say is that he needs to appeal at the higher level of our legal system and await the decision."
Ace director-producer, Farhan Akhtar feels that we have a strong legal system and we just need to trust its judgement. "We have a good legal system. All along Shiney has maintained that he is innocent and has now decided to approach the Supreme Court for justice. If Shiney is proved guilty or innocent after approaching the higher authorities he will face it. In the end, we need to trust our legal system."
Shiney is a star with a couple of hits to his credit and has also worked with big names. But Farhan opines that his star status has nothing to do with the case or the judgement.
"It is nothing like if he belongs to Bollywood so the industry has got anything to do with his act. Its like, if a sportsman or any other individual who belongs to a particular field, does something wrong he will have to face the consequences despite his stardom," says Farhan Akhtar.

Follow Emirates 24|7 on Google News.