Reluctant host Salman Khan says 'enough' of Bigg Boss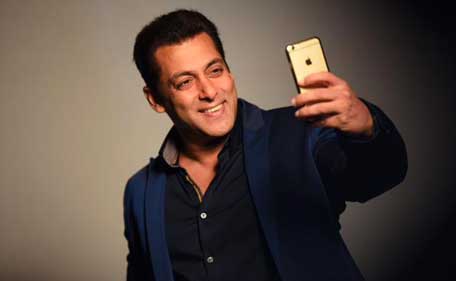 Salman Khan has finally admitted that he never wanted to be the host of this season's Bigg Boss – Bigg Boss Nau! Salman had to quit Season 8 of the show because he had to go and shoot with Kabir Khan for the film Bajrangi Bhaijaan.

He was replaced by Farah Khan and after that incident it did seem that Salman Khan had lost interest in hosting the show.

"It is true that I did not want to host this edition of the show. I had told the makers of the show that I did not want to host the show, but they somehow convinced me to continue," says Salman.

But Salman says that he will not be seen beyond this season. "Trust me, this is the last time you will see me hosting the show. I am very serious now about not continuing on the show. I will be taking a break next season," says Salman.

Arshad Warsi had hosted the first season of Bigg Boss, followed by Shilpa Shetty and Amitabh Bachchan. Season 4 saw Salman hosting. Season 5 had Sanjay Dutt as the host and Salman joined him for some episodes. Season 6 and 7 were hosted completely by Salman.

It will be interesting to see as to who will be hosting the next season if the channel decides to continue with the reality show.


Follow Emirates 24|7 on Google News.