Grace Kelly's granddaughter shares fashion snapshot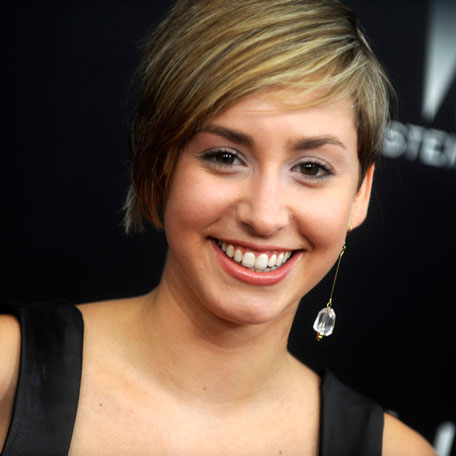 Jazmin Grace Grimaldi has given her first interview about her late grandmother, Grace Kelly's, style.

The 23-year-old beauty - who is the daughter of Prince Albert II - has opened up in her first interview, revealing her fondest memories of the late 'High Society' actress.

The actress and singer's favourite photo is of her "wearing a bathing suit, holding an orange stick, with excited eyes" and has described Grace as being "natural and carefree".

She shared: "This is my first interview, my first time going public ... I'm ready to step out and share my story.

"I love the pictures where she's quirky and smiling. There's one of her wearing a bathing suit, holding an orange on a stick, with these excited eyes. She seems so natural and carefree."

However, when she was younger, Jazmin admitted she didn't understand the star's level of fame.

She told British Harper's Bazaar magazine: "When I was little, my mom would show me photographs of her, but I didn't understand that she was this huge icon."

Jazmin is featured in this month's edition of the magazine, where she imitated Grace's look by wearing classic Hollywood glamour clothing, including a $12,000 Ralph Lauren lace dress.
Follow Emirates 24|7 on Google News.