Indian celebs rake in big money to inaugurate shops, endorse brands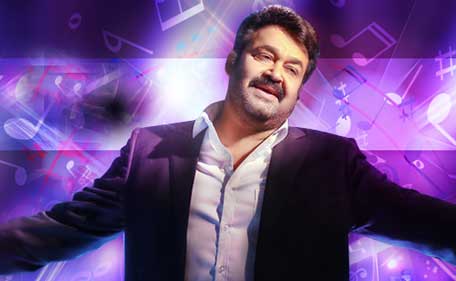 While global icons are invited to endorse brands, most often it is the local stars who are the favourites here. Amitabh Bachchan, Mohanlal, Nayanthara, Nivin Pauley, Dulqar Salman, John Abraham… etc. and they charge whopping amounts, too.

Dulqar Salman charges [Indian] Rs 2 million (Dh 0.1m) for opening a showroom, while his dad Mamootty charges between Rs 2.5m and Rs 3m, according to an advertising executive with a Indian advertising agency in Dubai.

Kalyan Jewellers has roped in Bollywood superstar Amithabh Bachan. Reportedly, John Abraham took nothing less than Rs 5m to launch a juice shop in Sharjah. The latest South Indian sensation Nivin Pauley is also demanding Rs 2m now.

"Superstars such as Mohanlal and Mamootty charge between Rs 2.5m and Rs 3m and their agents also take into account their travel and stay.

"There are embarrassing occasions when some celebrities refuse to reach the venue unless they are given gifts. Also, 50 per cent of the payment has to be made in advance before they take the flight," added another Indian advertising professional.

Sai Pallavi, alias, Malar, who is a medical student in Georgia, was here to attend a medical camp for workers. Recently, Nayanthara was in Dubai as part of the 50th anniversary celebrations of GRT Jewellers. Similarly, Bhima Jewellers entered the UAE a few months ago and Dulqar Salman was here to inaugurate its second outlet in Sharjah.
Follow Emirates 24|7 on Google News.