Jennifer Lopez struggles to stay in shape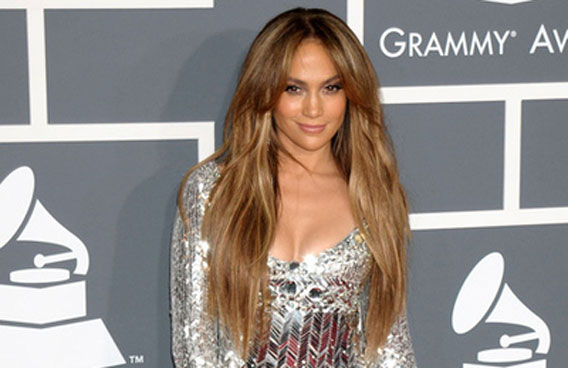 Jennifer Lopez has to "work harder" to maintain a trim figure since she became a mother.
The singer-and-actress - who has three-year-old twins Max and Emme with husband Marc Anthony - admits she never used to have to watch what she ate but now finds it more difficult to stay slim without effort.
She said: "I've always been athletic and really enjoyed that. And I've never been a big eater which always works in my favour.
"But since I had the babies, it's been harder. Your body does change. Not too drastically, but I definitely have to work harder and watch what I eat more.
"I've never had to work on my stomach before - it was like, concave, I was a lucky person - but since the babies, I do. I really have to work on it."
The 'American Idol' judge also revealed her skin is her favourite feature, but she is unsure whether she will undergo cosmetic surgery in the future if ageing starts to take its toll.
She said: "What do I like best? That's a hard one. Probably my skin. I'm very happy with my skin - it's holding up well.
"I don't know if I'd have surgery. I don't know how I'll feel in my 50s and 60s. I can only speak for me and I don't feel like it's something I want to do. But when things have changed, I might feel very differently. I reserve the right to change my mind."
Follow Emirates 24|7 on Google News.