Kate's replica ring at Debenhams for £6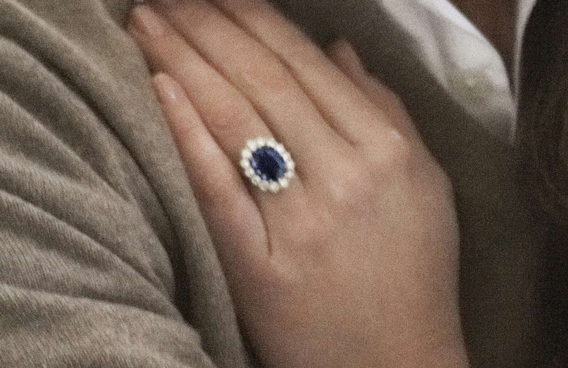 Kate's engagement ring is a Windsor family heirloom worth £250,000. But for wannabe princesses on a tighter budget, it seems a £6 replica ring could be the answer.
Debenhams created the sparkler in response to what they say was 'overwhelming' customer demand for an homage to the royal ring, reports Daily Mail.
And now that the ring has hit the shelves, staff say they cannot restock fast enough, with unprecedented sales meaning that the ring is set to become Debenhams' fastest ever selling piece of jewellery.
Vicky Hewitt, spokesperson for the store told the daily: 'It's clear that women have been captivated by the romance of the occasion.
'They want the chance to look like a princess too – for a fraction of the price.'
Of course, in value the replica ring is a far cry from the platinum, 18 carat sapphire and 14 diamonds that make up the Garrard ring that Charles gave to Diana back in 1981, and that William chose to give to Kate on their engagement.
Follow Emirates 24|7 on Google News.