Katy Perry turned into computer game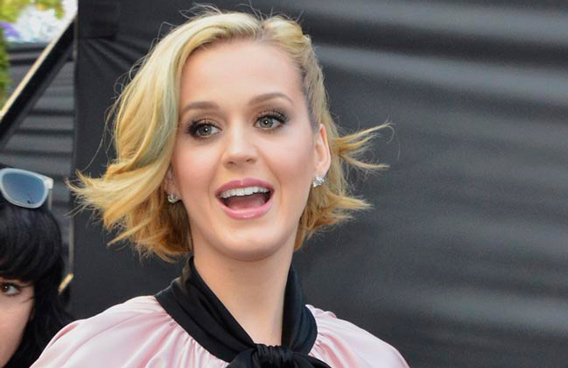 Katy Perry has been turned into a computer game character.

The 'One That Got Away' singer - who recently split from husband Russell Brand - will appear in new PC game, 'The Sims 3 Showtime', which will be released in March.

Fans will be able to play as Katy in their games and obtain Katy Perry-themed goodies in the latest offering from the strategic life-simulation video game.

Katy - who will also front the global advertising campaign - said: "I love how you're able to play out different stories through your Sims characters - giving them different careers and watching them succeed. It's cool to see the Sims' stage performances in 'The Sims 3 Showtime' decked out just like my 'California Dreams Tour' - even my cotton candy video screens are in there! I always like to think of myself as a cartoon, and now I'm a Sim!"

Katy will work closely with The Sims Studio to create accessories, clothing, hairstyles, furniture and props so players can get to be the real Katy.
Follow Emirates 24|7 on Google News.