Lindsay Lohan: Hoping for an on-screen comeback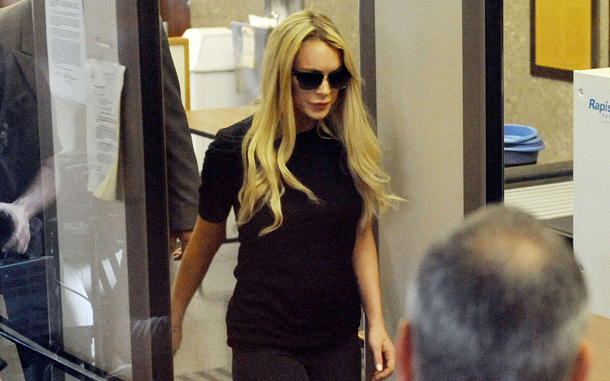 Lindsay Lohan says she wants to be identified with great films in the future, not the personal problems that have stalled her career in recent years.
"I don't want that to be what I'm known for anymore - the tabloid stuff," she said Tuesday on the syndicated magazine show "Extra."
The troubled starlet acknowledged that her comeback won't be easy.
"There's going to be a lot of steps that I have to go through to kind of prove myself again," she said. In the latest of her off-screen woes, Lohan is charged with the theft of a $2,500 necklace from an upscale jewelry store.
She has pleaded not guilty to that felony charge, which she did not discuss in the interview.
Follow Emirates 24|7 on Google News.