Mekaal Hassan Band at Park Regis Kris Kin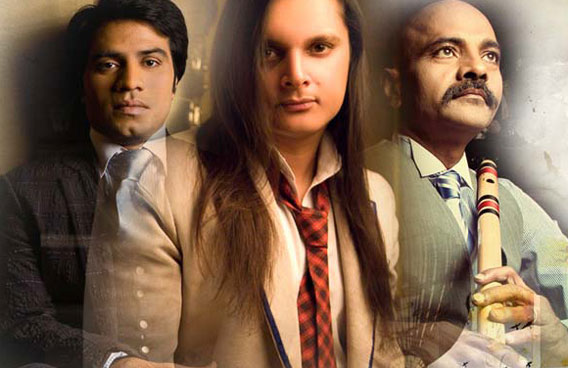 March 5

The Sandisk Rock Nation Series of gigs has eventually decided to start a parallel event called the Live Asian Underground, which as the name states, focuses on hosting Asian rock bands from India, Pakistan, the Philippines and other Asian countries.
The first gig kicks off at Club 7, Park Regis Kris Kin from 7pm until 10pm with the immensely talented guitar player and sufi rock composer, Mekaal Hasan.
Hasan and his band will take a page out of Junoon in its younger days and entertain us with their brand of sufi rock.
Those attending will be in for a double treat as local rock act, Point of View will also perform giving audience a teaser of their album which debuts in May 2011.
Organised by Hook Line and Sinker, tickets cost Dh50 only. Call: 050 113 9873
Follow Emirates 24|7 on Google News.