Melanie Chisholm has no plans to wed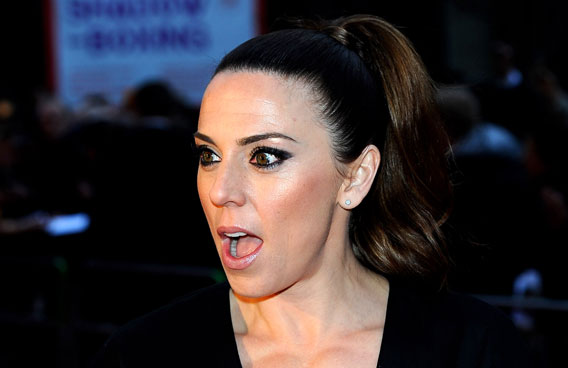 Former Spice Girls star Melanie Chisholm is in no rush to marry her long-term partner, insisting she is missing the "bride gene."
The British singer has been in a relationship with property developer Thomas Starr for nine years and they are parents to a two-year-old daughter, Scarlet - but Chisholm insists they are not planning a wedding.
She tells Britain's Daily Mirror, "I'm missing the bride gene. Spending lots of money on a wedding just doesn't interest me. I'd rather buy a lovely new kitchen. I know most girls grow up with dreams of a wedding but I never did."
Despite her reluctance to marry, Chisholm wants to become a mother again in the future.
She adds, "We'd love another child but it's not in my immediate plans. Definitely in the next few years. I hope that it will happen."
Follow Emirates 24|7 on Google News.