Nelly sold drugs with baby daughter in car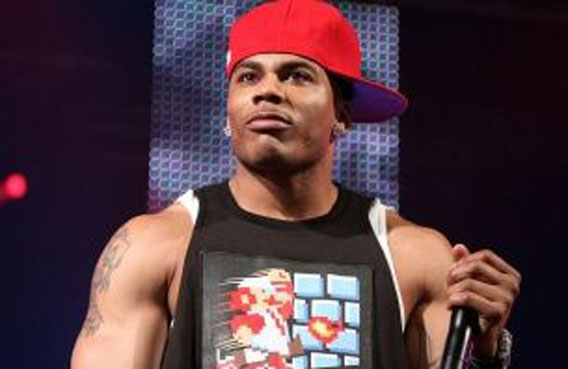 Rapper Nelly has come clean about his past as a teenage drug dealer, confessing he would sometimes take his baby daughter with him to "make transactions".
The musician has rarely spoken out about the years he spent on the tough streets of St Louis, Missouri dealing everything from marijuana to cocaine as he tried to provide for his child and his then-girlfriend at the age of 19.
In a candid interview on VH1's Behind The Music, which aired in the US on Monday, he says, "Sometimes I would ride with my daughter in the car to go make transactions. A couple of times, me, her and my baby mother would be in the car and we would be ridin' dirty ... I was very naive."
The hip-hop star, whose real name is Cornell Haynes, Jr, continued to sell drugs into his early 20s and then turned to robbery in a bid to keep the money rolling in after learning he was to become a dad for a second time.
But one armed raid went dangerously wrong when his victim made an attempt to escape - forcing Nelly to fire his gun twice at the man's vehicle as he sped off. To this day, the rapper has no idea if he did any damage to his victim - and he's just grateful it didn't end with him behind bars.
The bungled robbery prompted Nelly to turn his back on his life of crime and put all his efforts into succeeding in the music industry.
He explains, "I walked the guy over to the truck, because I wanted everything that was in the truck as well.
"The guy slammed the door so I kinda bag up (grab the stolen items) and I hit (shoot at) the door, pow pow, the guy pulls off. I didn't know if I'd hit him, I didn't know what had happened, hopefully my aim's terrible as hell and the best thing I did was hit his door, because I think of what my life could be right now. Oh my goodness."
Follow Emirates 24|7 on Google News.