Nicki Minaj cousin murder 'mistaken identity'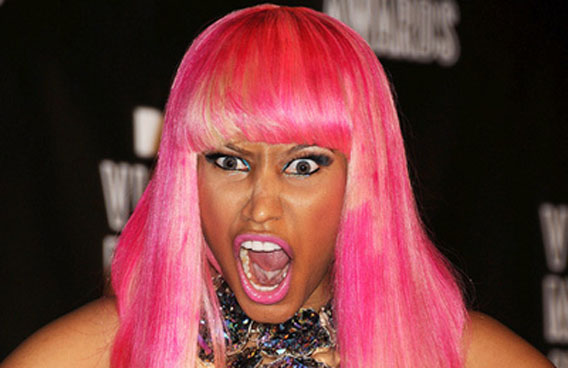 The murder of Nicki Minaj's cousin is thought to be a case of "mistaken identity".
Nicholas Telemaque - who was shot during the early hours on Monday close to his home in Brooklyn, New York - wasn't involved in any trouble on the night of his untimely death, and police are now investigating potential causes of the crime.
Carol Clarke, another cousin of the late 27-year-old, explained: "His friends have told us there wasn't any trouble that night and we believe it could have been a case of mistaken identity but the police are still investigating the case.
"We are still trying to make arrangements for his funeral but I will really miss him because he was a good person."
Meanwhie, Nicki - who is currently supporting Britney Spears on tour - is said to be "absolutely devastated" by the murder of her cousin.
Carol added to RadarOnline.com: "He was shot in the chest as he walked towards his car close to his home. Nicki is absolutely devastated as are all our family - she was very close to her cousin but now he has gone.
"She has reached-out to Nicholas' mom Victoria to offer her words of comfort but she is too distraught. Nicholas was a quiet person but he could be the life and soul of the party too - he did not run with gangs or anything like that."
Follow Emirates 24|7 on Google News.