Spice Girls will attend royal wedding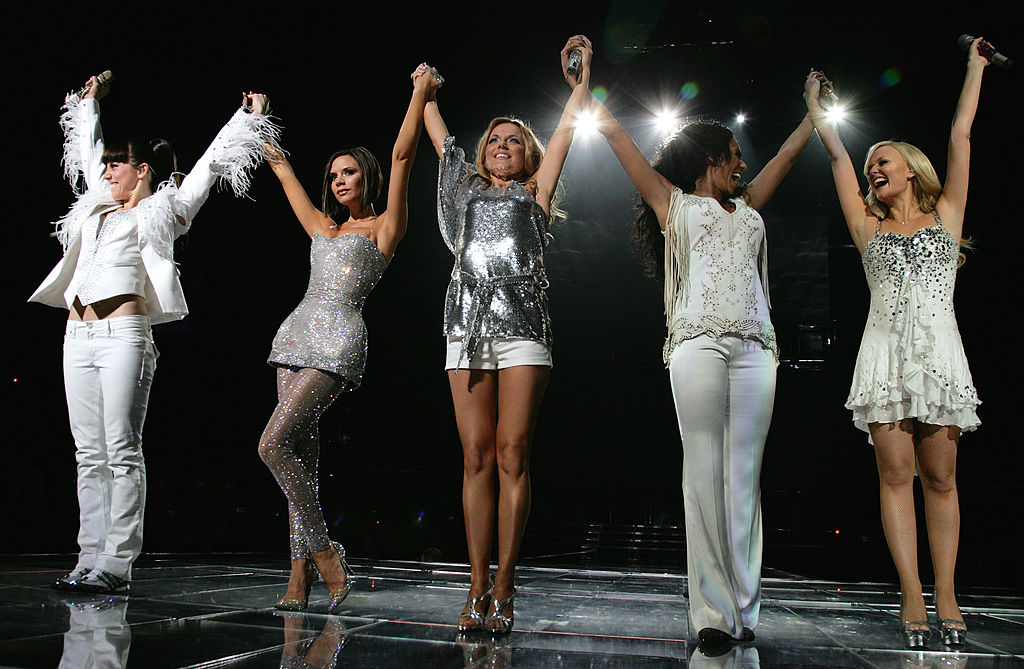 The Spice Girls will attend Prince Harry and Meghan Markle's wedding this month, but there are no plans for them to perform.
The 'Wannabe' hitmakers - made up of Victoria Beckham, Emma Bunton, Geri Horner, Mel B, and Mel C - were previously thought to be taking to the stage at the upcoming royal wedding on May 19 after Mel B hinted at a possible performance earlier this year.
But it has now been claimed that whilst they were all invited individually, they will not be performing, and will only be at the nuptials as guests.
An insider told 'Entertainment Tonight': "The girls were individually invited to attend the wedding, but there is no plan to have them perform.
"Although there is no plan to have the Spice Girls perform, it is a wedding, and who knows what could spontaneously happen."
For Victoria - who will attend the wedding with her husband David Beckham - the lavish ceremony won't be the first she's attended in recent years, as she was also invited to watch Harry's brother Prince William tie the knot with Catherine, Duchess of Cambridge, back in 2011.
The 43-year-old fashion mogul hinted that she had been invited to the upcoming wedding in April, when she refused to deny rumours that she would be in attendance.
Asked about the rumours, Victoria - who was sat alongside basketball legend Shaquille O'Neal at the time - said: "I, uh, I, I don't know..."
Victoria's stuttering response prompted Shaquille to say: "She's totally going."
Meanwhile, Mel B - whose full name is Melanie Brown - confirmed her attendance, and seemingly suggested the girl group would be performing together whilst appearing on 'The Real'.
She said: "I'm going. I don't know if I should've said that. Us five Spice Girls did [get an invitation]. Why am I so honest?"
When asked if they were set to perform, the 42-year-old singer didn't verbally confirm the news, but threw her cue cards into the air, which prompted the show's hosts to cheer.
Mel then added: "I swear I'm just ... I need to go, I'm going to be fired. I'm gonna be fired."
Follow Emirates 24|7 on Google News.