Goldman Sachs charged with fraud by SEC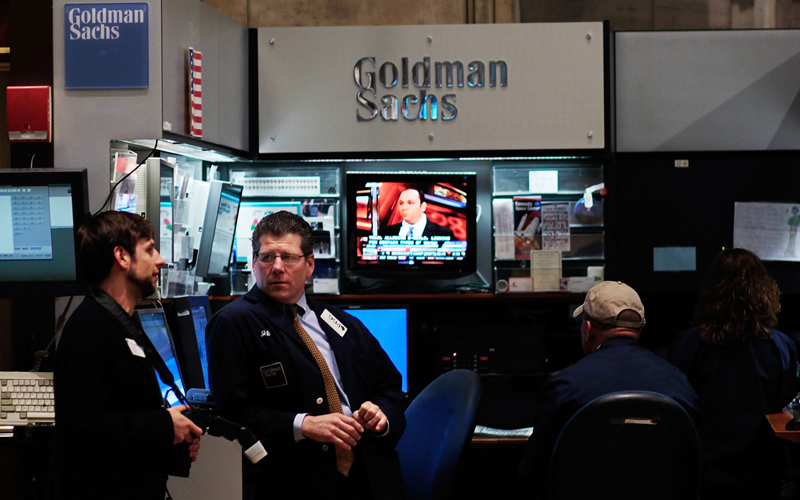 Goldman Sachs Group was charged with fraud by the US Securities and Exchange Commission over its marketing of a subprime mortgage product, igniting a battle between Wall Street's most powerful bank and the nation's top securities regulator.
The civil lawsuit is the biggest crisis in years for a company that faced criticism over its pay and business practices after emerging from the global financial meltdown as Wall Street's most influential bank.
It may also make it more difficult for the industry to beat back calls for reform as lawmakers in Washington debate an overhaul of financial regulations.
Goldman called the lawsuit "completely unfounded," adding, "We did not structure a portfolio that was designed to lose money."
The lawsuit puts Goldman Chief Executive Lloyd Blankfein further on the defensive after he told the federal Financial Crisis Inquiry Commission in January that the bank packaged complex debt, while also betting against the debt, because clients had the appetite.
"We are not a fiduciary," he said.
The case also involves John Paulson, a hedge fund investor whose firm Paulson & Co made billions of dollars by betting the nation's housing market would crash.
This included an estimated $1 billion from the transaction detailed in the lawsuit, which the SEC said cost other investors more than $1 billion.
Paulson was not charged.
Fabrice Tourre, a Goldman vice president whom the SEC said was mainly responsible for creating the questionable mortgage product, known as ABACUS, was charged with fraud.
Follow Emirates 24|7 on Google News.