Can a designer label help you get job in UAE?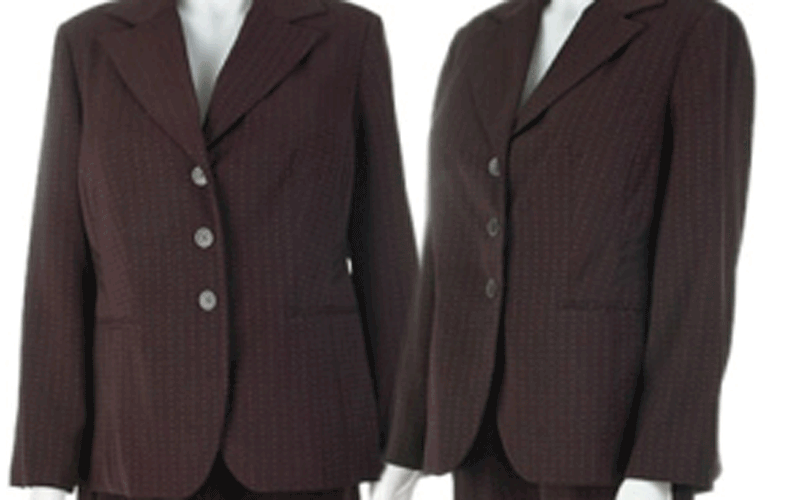 In the UAE, especially Dubai, a largely fashion-conscious city, wearing a Ralph Lauren or Lacoste shirt can help you get an edge during a job interview over another candidate who doesn't, with qualifications and experience being similar.
According to Charlotte Proudman, Managing Partner, Cosmetology Middle East, "first impressions matter."
"Having interviewed dozens of candidates in the UAE, interestingly, one of the most noticeable re-occurring negatives I've found is that candidates are simply not dressing appropriately. Regardless of designer labels or high street; I have had candidates arrive in what can only be described as 'club' wear! That said, nothing beats a well-cut designer suit, it's an investment for your wardrobe," she told 'Emirates 24|7'.
According to a recruitment expert with an international executive search firm in the UAE, "the attitude and the posture of the person" matters the most but clothes definitely make an impression.
"I do not believe that a brand really makes a difference. However, it is undeniable that usually a brand has better fit and makes the person look smarter and more elegant. So, it is not the brand, but the quality that makes the difference in the appearance. A very qualitative product (even without being a brand) will have similar effects," she told this website on the condition of anonymity.
A recruitment expert revealed to this website that two of his candidates went to a DIFC bank for a job interview. "They both has similar kind of CV but one was better dressed. As I'd expected, the man with a better sense of dressing up got that job. People here tend to size you up and clothes and your cars can tell themof your standing," he said.
Recent research shows that clothing labels are more impressive than the clothes themselves. According to a Rob Nelissen and Marijn Meijers, researchers at Tilburg University in the Netherlands, wearing clothes with a visible logo may just help you get the job and what more a better pay.
According to some psychologists' theory, a name brand accessory could be a better investment than an Ivy League education.

Follow Emirates 24|7 on Google News.