Mercedes sizes up luxury SUV options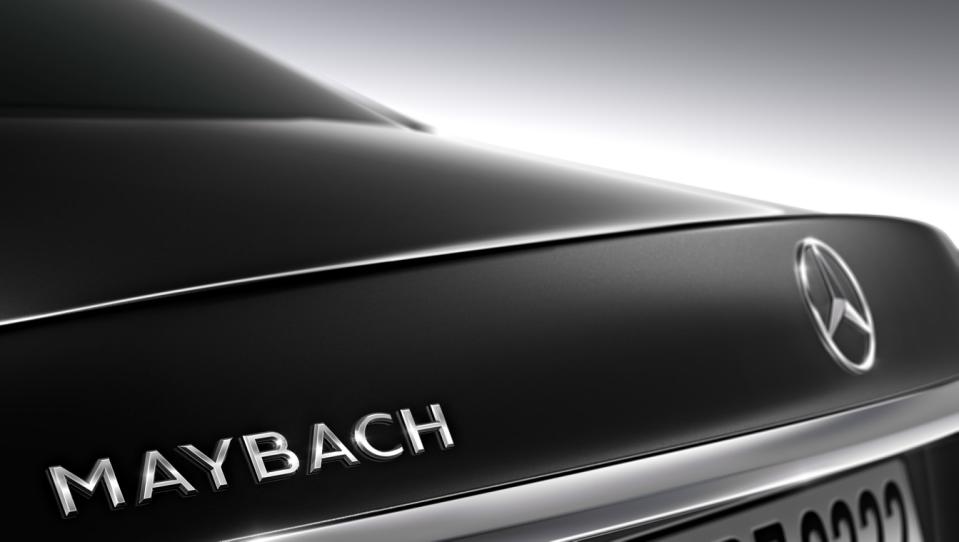 The world's largest premium carmaker is deciding whether or not it can fit a Maybach badge on the back of one of its off-roaders.

And, if it succeeds in doing so, the Maybach SUV will be entering a market that is already awash with everything from BMWs and Audis to Volvos and most recently Bentley. Yet if Mercedes is genuinely considering the move, and its executives have suggested a Maybach SUV would be a "natural fit," there is clearly space for even more entrants.

The recently resurrected Maybach nameplate currently occupies two ultra-luxurious sedans based on elongated versions of the main Mercedes-Benz-branded flagship S Class. Mercedes also has a flagship SUV, the seven-seat GLS, which is about to get its first significant overhaul, and the signs point to that car becoming the Maybach badge candidate.

The uber SUV is expected to become a reality in 2018 and when it arrives it will have to be uber special in order to attract discerning drivers.

Because as well as the Bentley Bentayga, Volvo XC90, BMW X7, late 2018 will see project Cullinan, Rolls-Royce's first SUV make its public debut.

According to the company, the car's development is well on track. Its designers are excited and inspired by the challenge of creating something so challenging and that when it comes to market that it will retain all of the hallmarks of a Rolls-Royce -- effortless luxury, a silky smooth ride and classic styling but it will also be able to take the rough with that smooth and will be able to tackle uneven terrain.

Automotive trends, particularly at the market's pinnacle, are not known for their rapidity of pace. For instance the current interest in elegant SUVs can be traced back to the original Range Rover.

When it launched in 1970, it had manually operated windows, just two doors and a vinyl interior that could be hosed and wiped down after a heavy day in the fields. But it was a huge step up from the Land Rover and in time its clientele transformed its use from a comfortable yet eminently practical on- and off-roader into a true luxury car.

It wasn't until 1994 that the first truly premium incarnation of the Range Rover, the Autobiography, went on sale and for 21 years, it had the market to itself.

It will be interesting to see how Mercedes translates the Maybach limousine marque for the SUV market, but it will be even more interesting to see how Land Rover responds to this increasing competition.
Follow Emirates 24|7 on Google News.