Princess Catherine's supermarket trip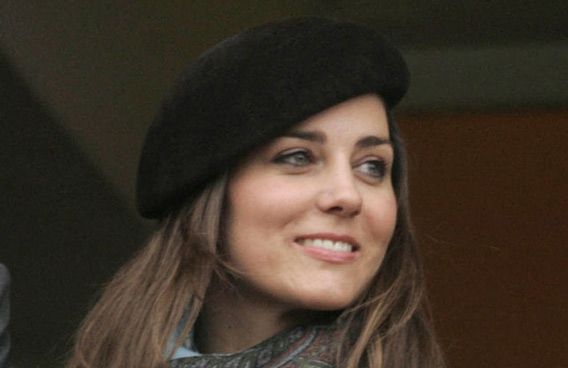 Britain's Princess Catherine was spotted shopping for ingredients to prepare a romantic dinner for her new husband yesterday.
The Duchess of Cambridge - who married Prince William in a lavish ceremony at London's Westminster Abbey last Friday - surprised shoppers at her local Waitrose supermarket in Anglesey, Wales, when she stopped in to buy some essentials.
A store worker told The Sun: "She looked very happy and said she was making a pie. Maybe it was for a romantic dinner. It's nice she can do normal things."
A customer added: "She's blended in, walking up and down the aisles."
Catherine's shopping trip is in keeping with her wish to slowly settle in to married life at the couple's rented farmhouse in Anglesey while William works as a search-and-rescue pilot.
She has not planned any solo engagements for now with the only events in her calendar including watching Prince William play in a number of polo matches and the Duke of Edinburgh's 90th birthday.
A source said: "The couple will do things as a pair after their marriage and for the foreseeable future. Catherine will not be conducting any solo engagements. The number of engagements she does with William will remain pretty level.
"Prince William has a full-time job he has to work round and that is his priority. He is committed to it for at least another two years so nothing much will change in the immediate future, apart from the fact that he and Catherine will take part in the queen's Diamond Jubilee celebrations next year."
Follow Emirates 24|7 on Google News.