Walkways and cycle paths for Abu Dhabi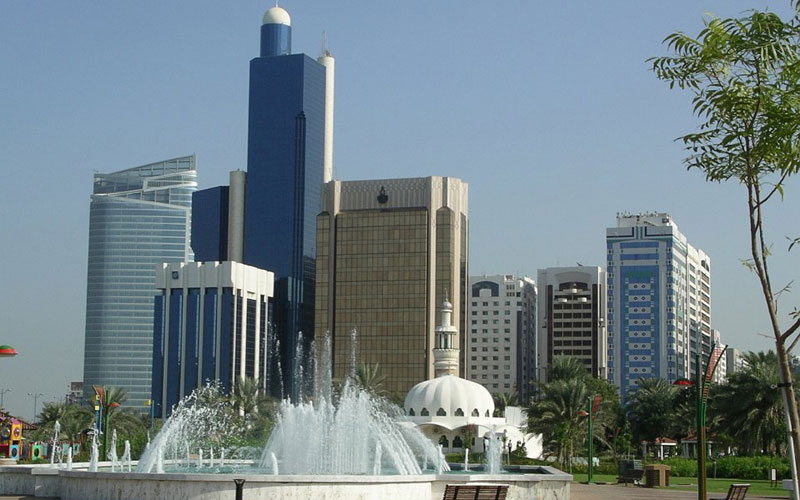 The Department of Transport (DoT) has announced the commencement of the development of a Pedestrian Bikeway Master Plan, to improve the transport options and quality of life for the entire Emirate of Abu Dhabi, including Al Ain region and the Western Region (Al Gharbia).
The year-long planning process, to be completed by early 2012, will begin by gathering all information about the streets and roads of Abu Dhabi, studying the current and future urban plans for street and road infrastructure, and exploring all practical and feasible approaches that will help turn Abu Dhabi into a truly accessible and sustainable emirate.
Walking and cycling are critical components of a modern, livable and sustainable word-class city and nation - the clear vision set out in the Plan Abu Dhabi 2030. These types of transportation are ideal solutions for short trips, helping residents and visitors explore the emirate, whilst bringing about unrivalled benefits for the environment, health, and the overall quality of life.
The DoT is working closely with stakeholders and key strategic partners in this essential initiative, including the Abu Dhabi Urban Planning Council (UPC) and the Department of Municipal Affairs, to ensure that the final master plan delivers safety, convenience and ease for pedestrians and cyclists. For this, special trees and shading solutions for all routes will help transform open air walking or cycling into a convenient commuting option and also a popular Abu Dhabi leisure activity.
On completion the Pedestrian and Bikeway Master Plan will include new standards, route networks, policies, programmes, awareness campaigns and demonstration projects; all with the ambition of enhancing the walking and cycling experience across the emirate.
Follow Emirates 24|7 on Google News.