Get ready for gold @ $2,000 by year-end, say analysts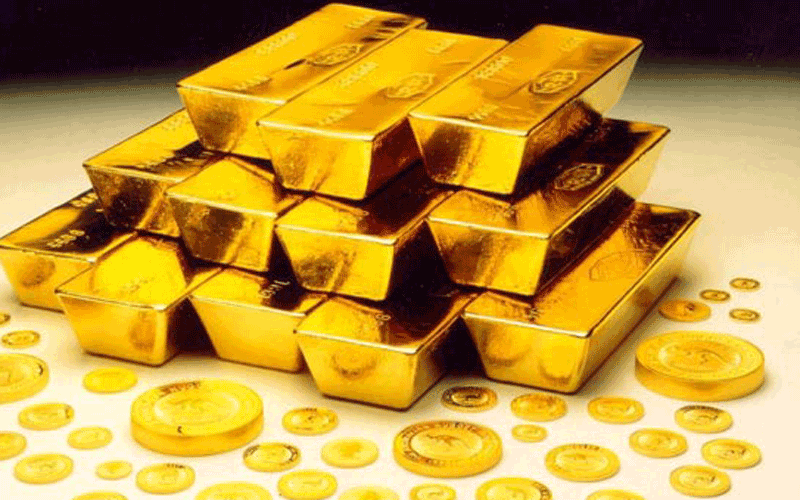 Gold prices continued their northbound journey, making five lifetime highs in as many sessions today as spot gold prices reached $1508.66 an ounce this morning, and are still trading at near $1507/oz levels.
Renewed interest in precious metals over the past few weeks has seen the spot price of silver surge close to a quarter (22.6 per cent) in the past 30 days, and the white metal is now trading at $46/oz, another 31-year high and close to its lifetime high of $50/oz.
The price of gold, on the other hand, has increased modestly as compared with silver, up less than 5 per cent in the past 30 days. Silver is now up 146 per cent in a year while gold prices are up 30.5 per cent. In line with the global trend, gold prices in the UAE surged to another lifetime high of Dh181 per gram for 24-carat gold, while a silver kilobar is now available for Dh5,545.
Many analysts had put $1,500 or thereabouts as the 2011 target for gold, which has seen the price roar past that benchmark in the past two sessions. So what's the next target? Analysts at Capital Economics continue to maintain that gold prices will reach $1,600 an ounce by the end of the year and will climb to $2,000 an ounce by the end of 2012.
Inflation fears, low interest rates, and gold's safe haven status have been reinforced in the recent past by events such as the Euro Zone's fiscal crisis, Japan's earthquake, and political unrest in North Africa. Moreover, the new uncertainty regarding a US debt downgrade by ratings agency Standard & Poors is making erstwhile believers in US Treasury as the ultimate safe haven now flock to precious metals.
According to traders, there's been significant call buying between the $1,800 and $1,900 region for August and October contracts, which suggests that market makers and movers are bullish that gold prices will go beyond those within the next six months.
As Afshin Nabavi, head of trading at MKS Finance, told Kitco: "Once we break $1,505-06, it looks like we may see a rally up toward the [$15]20-ish area. It looks like it is going to go higher. For me, $1,500 is support right now. Longer term, as long as the situation we've living in doesn't change politically or economically, I think there is only one way – up for gold. Then $1,600, $1,700 or even $2,000 at this point in time doesn't look too far-fetched."
Daniel Pavilonis, senior market strategist, Lind-Waldock, added: "I think this thing will keep going higher. The dollar (index) is breaking down. I think it's going to go down to 70, and gold will keep on going. If any kind of [deteriorating] situation happens here in the US, there is going to be flight to quality into the metals…I think silver is going up to $50. So I think gold is going much higher also. We could see $2,000 gold by the end of the year.
"We're starting to see inflation now. Because of all of the structural financial damage to currencies across the board, including the US, people are moving away from the US dollar and buying gold. I think more central banks are buying gold now…plus you have all those funds that are buy-side in gold and silver.
Follow Emirates 24|7 on Google News.