Topaz pulls its $500m London IPO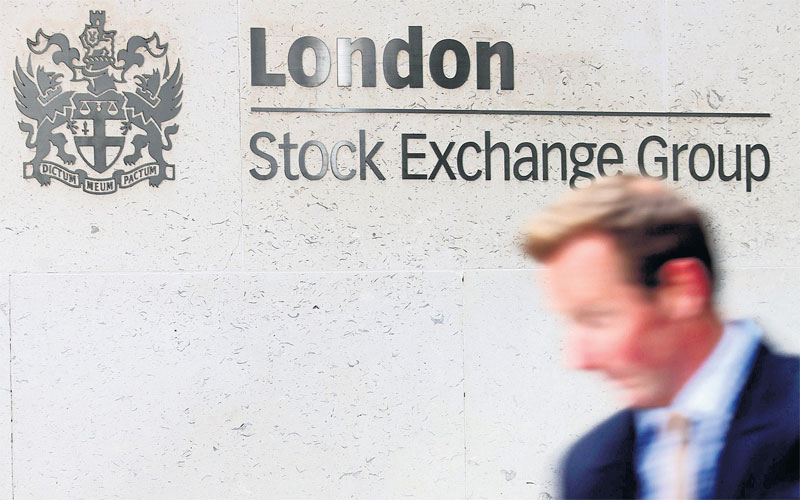 Oman-listed Renaissance Services has pulled the $500 million initial public offering of its oilfield services unit Topaz, amid valuation concerns and growing regional unrest.
"Given the increasingly uncertain investment climate for new issues caused by international events, the board of Renaissance has decided, at this point, not to proceed... until market sentiment is more settled," it said on Thursday.
Renaissance's chairman said it still planned to list Topaz Energy and Marine. Renaissance said it would review the prospective timing of the IPO later this year.
Earlier, a source close to the deal told Reuters the listing was being cancelled because the order books had not been fully covered by institutional investors.
"They (Renaissance) want to look at other options but have not specified what exactly they plan to do," he said, adding valuation concerns had also weighed.
Topaz -- one of the biggest oil services companies in the Middle East -- launched its $500 million IPO earlier this month with a price range of 170-230 pence per share.
The IPO implied a market value of $1.5-$1.9 billion for the Dubai-based company. During a call with reporters at the time, Topaz chief executive Fazel Fazelbhoy said the offering would have given the company a market capitalisation of $1.7 billion, making it eligible for inclusion in the FTSE 250 <.FTMC> index.
Fazelhbhoy was not available for comment on Thursday.
MIDEAST EXPOSURE
Expectations of a flurry of pre-Easter share offerings were dented earlier this month as volatility in global stock markets spiked on fears of a Japanese nuclear crisis and over rising unrest in North Africa and the Middle East.
That uncertainty led Danish outsourcing group ISS [ISSHOI.UL] to pull a potential $2.8 billion float hours before an expected debut on the Copenhagen exchange, while French media group Lagardere cancelled a listing of pay-TV channel Canal+.
As markets rebounded many firms have pushed ahead with planned floats. Bankers have said the glut of firms in the market and the continued threat of renewed uncertainty meant investors would be discerning.
"We were expecting the IPO to go through despite concerns in the Middle East. However, this was very unfortunate that the IPO could not evince enough investor interest," said Joice Mathew, head of research at Muscat-based United Securities.
JP Morgan and Bank of America Merrill Lynch were bookrunners for the planned IPO.
Renaissance bought Topaz, which made a profit of $70 million last year on revenue of $408 million, through a share swap deal in 2005.
Renaissance shares had lost nearly 10 percent of their value on the Muscat bourse in the past two trading sessions amid fears the IPO may be pulled.
Follow Emirates 24|7 on Google News.