8 Indians escape death penalty in Sharjah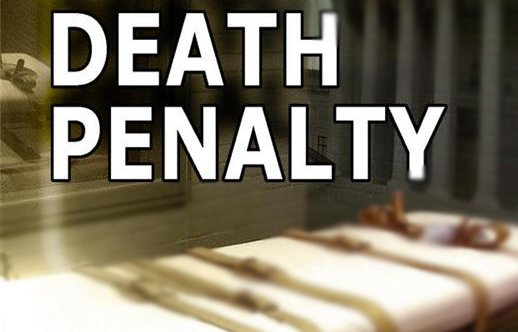 A Sharjah court has waived the death sentence awarded to eight Indian youths for the murder of a Pakistani national after a Dubai-based Indian hotelier paid blood money to the family of the victim on their behalf.
The murder took place on July 11, 2009 following which 10 men, eight Indians - all from Punjab - and two Pakistanis, were arrested.

The death penalty of two Pakistanis have also been waived off after Dubai-based hotelier SP Singh Oberoi paid blood money.

"Death penalty has been waived off for all the 10 accused, eight Indians and two Pakistanis. They have to serve three years of imprisonment of which they have already completed 21 months. So they will be free in another six months and will be deported directly to their home countries," Oberoi was quoted in the Indian media as saying, following the verdict on Sunday.

Several such cases involving Punjabi youths embroiled in bootlegging turf battle have come to light in recent times.

The latest case involved murder of Pakistani national Mumtaz Yousuf, who hailed from Faislabad.

The Indians who were arrested are: Kuldip Singh, Sachin Kumar Sharma, Rakesh Kumar, Sukhpal Singh, Hardev Singh, Charanjeet, Amarjeet Singh and Rashwinder Pal.

Oberoi said that on November 24, 2009 he, alongside the victim's father, appeared in court and registered a compromise statement.

"The honorable Judge accepted our request and on February 1 this year I paid the blood money to Mohd Yousuf in court in the presence of the jury. I submitted the required documents in the court on February 6 following which the case was closed and February 28 was fixed as the judgment date. However, this date was then postponed to March 27 (Sunday) when the verdict was finally delivered," he said.

The Pakistanis who will be released include Mohammed Ansar Chaudhary and Shahid Hussain Ifthreen Rana from Multan Burewal.

Oberoi said that there are several such cases pending and involves over 60 young men from Punjab.

This case is, however, different from the case involving 17 Indians who were convicted of murder and have filed an appeal.
Follow Emirates 24|7 on Google News.