Abu Dhabi University dedicates AED10 million to scholarships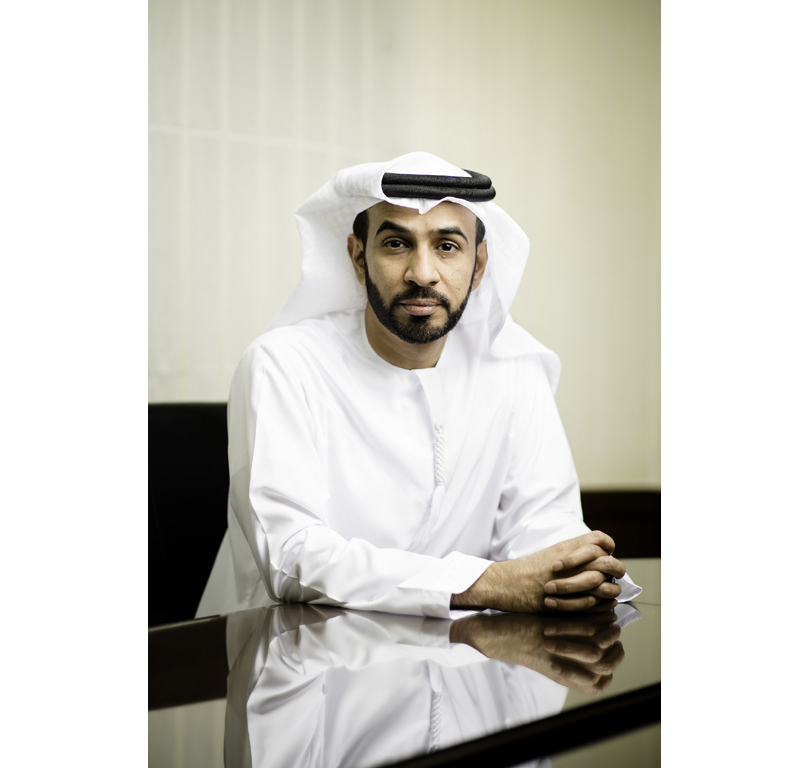 Abu Dhabi University, ADU, has allocated AED10 million in scholarships and financial aid for the spring semester 2018. With over AED11 million in scholarships disbursed in the fall semester 2017, the total amount earmarked for scholarships and financial aid throughout the academic year 2017-2018 exceeds AED21 million.
Ali Saeed bin Harmal Al Dhaheri, Chairman of ADU's Executive Board, said, "ADU is dedicated to empowering outstanding students and inspiring them to pursue their educational objectives. In line with our mission to qualify and upskill the UAE's young generation in a wide variety of fields, our scholarship and financial aid program represents a key pillar of our strategy for academic excellence."
He added, "Our sustained efforts to empower our students reflect our commitment to supporting the comprehensive development in the UAE. We consider it an important national duty to provide equal opportunities for students interested in pursuing higher education and enable them to proactively contribute to society."
Sherif Mousa, Interim Vice Chancellor at ADU, said, "A total of 1,530 students have benefitted from the AED10 million allocated to the ADU scholarship and financial aid programme for the spring semester 2018. During the fall semester 2017, the University disbursed AED11,265,453 in financial support to 1,724 students."
He added, "The scholarships offered by Abu Dhabi University are divided into five categories - the His Highness Sheikh Hamdan bin Zayed Scholarship, the Chairman's Scholarship, the University Scholarship, the Academic Scholarship and the Athletic Scholarship, in addition to the Sanabil-Qutoof financial aid programme, postgraduate merit-based scholarships, and ADU's alumni scholarships."
Follow Emirates 24|7 on Google News.