Actress forced to have sex with 31 men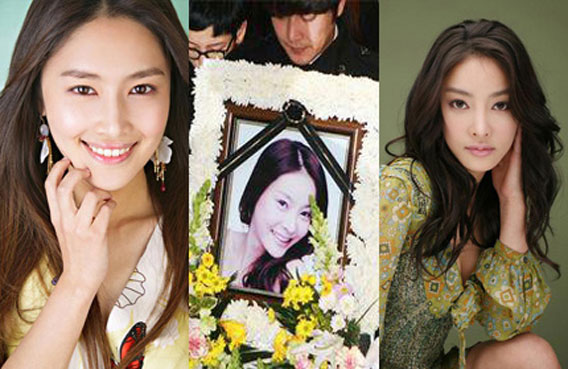 A late actress who committed suicide in March 2009 claimed in her suicide letter that she was forced to have sex with 31 people.
Jang Ja-yeon, who was 30-years-old when she hanged herself at her home in Seoul, said that her talent agency chief forced her to have sex with 31 people about 100 times.
Some of them were prominent figures in the entertainment industry, while some were heads of private enterprises and news organisation officials.
She was also forced to attend drinking parties.
The Korea Herald reported that Jang wrote more than 50 letters and sent them to her acquaintances, with the starlet calling the 31 people "demons" and expressing her resentment towards them.
The talent agency chief, known as Kim, was arrested in July that same year for assaulting and threatening Jang. The charges also included forcing Jang to serve men at drinking parties and have sex with them.
He was later sentenced to a year in jail.
Some of the 31 people were investigated by the police in 2009, but none were charged. The case gained notoriety over who was on "Jang's list", causing financial regulators to investigate contracts between talent agencies and celebrities.
The Korea Herald also reported that Kim forced other female entertainers from his agency to serve at parties and on an overseas golf tour.
Also See
Police to reopen actress' suicide case

Follow Emirates 24|7 on Google News.