Air ticket prices up by as much as 25%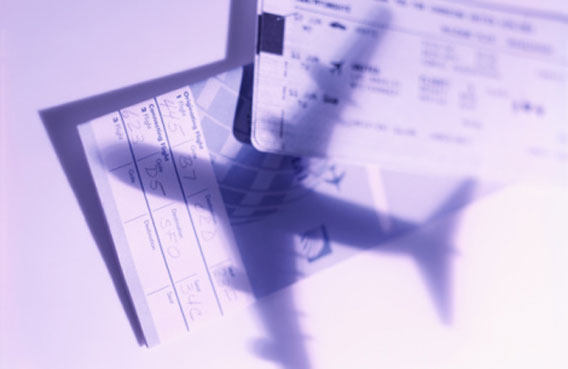 Travel agencies across the UAE were quoted in an Emarat Al Youm report today as saying that airline ticket prices across destinations were going to increase by between 10-25 per cent.
The report quoted agencies as saying that the increase is aimed at recovering the loss that airlines have been incurring due to the rise in fuel prices.
One agency was quoted as saying: "The airlines have informed tourism and travel agencies of the increases in ticket prices which will begin from this month."
Ticket prices may rise even further with the start of the summer season and holidays.
Ismail Juha, Sales Manager of Safar travel firm said: "Several airlines have raised ticket prices twice in one month - by more than 35 per cent."
Hussein Atallah, General Manager of Bin Saleh Travel Agency in Abu Dhabi said: "The negative effects of rising fuel prices will become clearer with the start of the holiday season from the end of March. Several airlines have increased fares at rates exceeding 10 per cent."
Riyadh Al Faisal, General Manager of Al Majid Travels confirmed: "The airlines informed travel agencies of the new prices and the increase on tickets starting from the first of March."
Follow Emirates 24|7 on Google News.