Al Ain motorist arrested for 150 traffic offences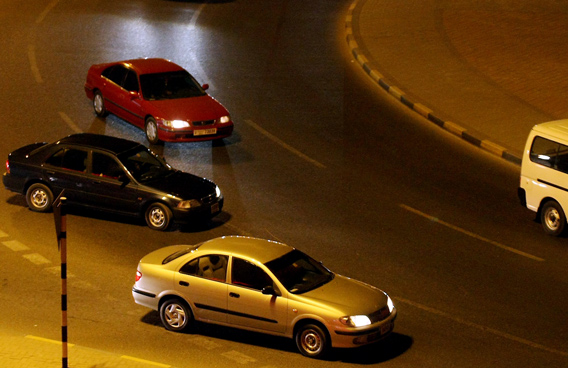 Police in Al Ain arrested an Emirati man for committing 150 traffic offences, including driving at more than 200 km per hour.
The 27-year-old man, identified as HM, accumulated a staggering 372 black points, the highest number amassed by a driver in the eastern oasis town, said Colonel Hamad Al Balsoushi, head of Al-Ain traffic police.
He said 32 offences involving excess speed, of which half of them were driving at more than 200 kph.
"He has been arrested and his car has been impounded…this driver tops the list of offending motorists in Al-Ain," he told Alittihad newspaper.
Besides speed, two offences included jumping the red lights and driving in a noisy and risky way on Al-Ain roads.
"He tried to justify his repeated offences to the fact that he was in a hurry…but this hurry amounts to recklessness which eventually leads to death."
Man caught speeding
three times in 23 minutes
Driver gets Dh42,000
speed fines in 5 mins
Follow Emirates 24|7 on Google News.