App for roadside assistance in UAE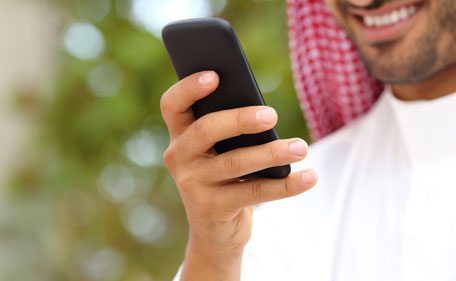 Oman Insurance Company (OIC) has launched AssistPal, a mobile application dedicated to roadside assistance for its motor insurance customers.

This app makes requesting assistance faster and convenient when UAE drivers are victim of a car breakdown.

In a media statement, OIC said the free AssistPal app is designed to give its motor customers an added level of safety and convenience on the road. The assistance includes eventualities such as flat tire replacement, battery jump start, or towing their car.

"Drivers find it quite hard to explain where a car broke down using landmarks or street names that don't always exist," explained Haris Mylonas, Executive Vice-President – Consumer, OIC. "AssistPal removes this awkward moment by sending the vehicle's exact location via the phone's GPS feature. Once help is on the way, drivers can track the real time location of the assigned service provider on a map."

The release of the app follows the signing of a new contract between OIC and Itaco, where Itaco will provide assistance services such as Roadside Assistance and Travel Assistance to OIC customers.

For specific roadside assistance cases requesting human intervention, the app is linked with a multilingual contact centre which coordinates assistance activities from first contact to roadside repair.

The contact centre is equipped with GPS/GSM technology and geospatial mapping enabling its agents to pinpoint a vehicle location. From there, the system can locate the nearest provider, and OIC says its customers get assistance within minutes of their service requests.

Follow Emirates 24|7 on Google News.