Asian woman found hanging in Sharjah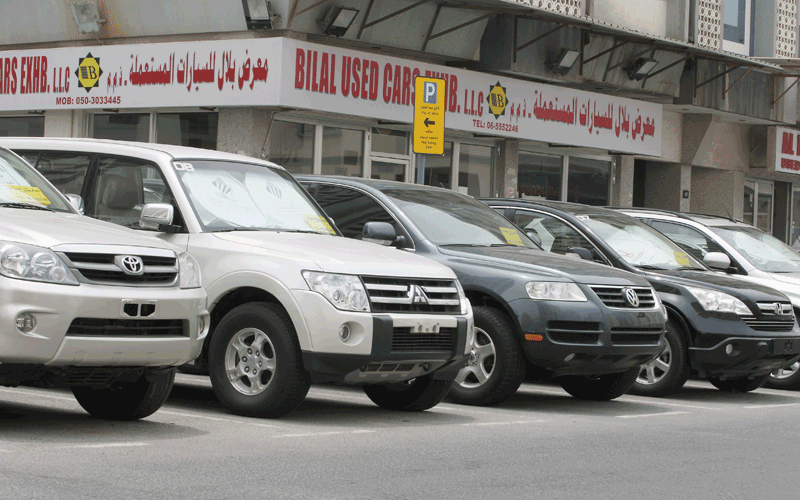 Sharjah Police have launched an investigation into the circumstances surrounding the death of a 40-year-old Asian woman, 'Al Ittihad' newspaper reports.
The news report said that the 40-year-old was found hanging with a piece of fabric tied to the post of a bed in an apartment in the Abu Shaghara area.
Sharjah Police immediately moved to the site of the incident upon receiving information of the death.
The Public Prosecutor has asked for the body of the deceased to be moved to forensics to establish if this is suicide or a criminal act.

Follow Emirates 24|7 on Google News.