Bad food on way to be destroyed found at shop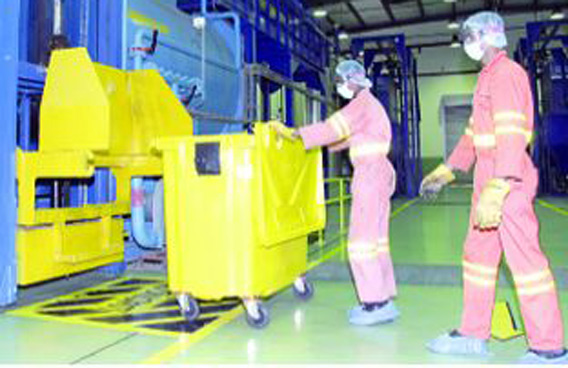 A shipment of bad food that was on its way to be destroyed suddenly disappeared and was later found at a shop in the eastern oasis town of Al-Ain, the semi official Alittihad newspaper reported on Wednesday.
The shipment was among 90 tonnes of bad food transported by three vans to the waste disposal site in Al-Ain for destruction when it suddenly vanished.
The paper quoted Mohammed Jalal, community service director at the Abu Dhabi Food Control Authority, as saying a local company which owned that stuff informed the Authority about the disappearance of one shipment.
"They told us that one van disappeared…we later found some of its contents for sale at a shop in Al-Ain although it was supposed to have been destroyed since it is not fit for human consumption," he said.
He said the shipment included rice, nuts, cooking oil, vine leaves and other foodstuffs, adding that the shop owner told them he had bought the items from an unknown person. "We told him that the items are not fit for human consumption so he got rid of them," he said.
Jalal said the Authority had informed Al-Ain police to support its efforts to locate the rest of the shipment, expressing fears that part of it could be at other shops.
"We will not stop until we find the rest of that shipment…the police are also working to catch those responsible for this crime," he said.
Follow Emirates 24|7 on Google News.