Boy sues father, cites domestic violence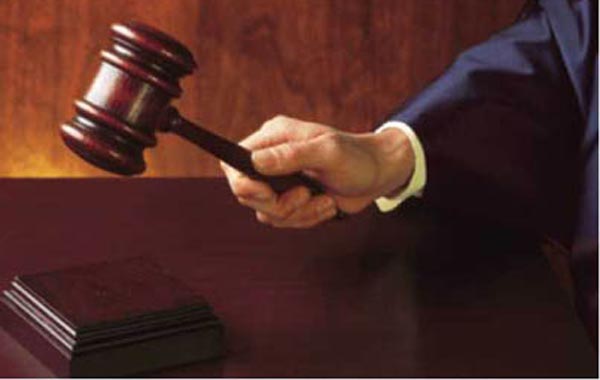 An 11-year-old boy in India has successfully sued his father for educational and general day-to-day expenses till the time he turns 18, by using the Protection of Women Against Domestic Violence Act of 2005.
Ruling in his favour recently, judicial magistrate ordered the father, a software professional, to pay both educational and day-today expenses of his son till he completes 18 years. He will have to pay a lumpsum amount of Rs 12,000 every year which needs to be deposited in a bank account in the boy's name by July 5 to take care of general expenses. With regard to the educational expenses, including school fees, text-books, school bus and uniform, the father has promised to pay the money directly to the school. For the year 2010-11, these expenses added upto Rs 23,800, The Times of India reports.
Apart from this, the father has agreed to pay tuition fees for his son when he reaches stds 10 and 12, respectively as these are crucial academic years of school life.
The daily quoted advocate Asim Sarode, who had petitioned the court on the boy's behalf said: "The Protection of Women Against Domestic Violence Act of 2005 in India, contrary to popular perception, is not restricted to women alone but also to minors who suffer any sort of harassment/denial of rights within the institution of the family. Thus, the act is gender neutral in nature. Cases filed under this Act are usually filed by women, but to my knowledge, this is the first time a male has moved court against his father."
Elaborating further, he said, "The boy's petition says that the relations between his parents had soured around 2002, and that they had obtained a divorce through mutual consent from the family court of Pune in 2005. Both parents have since remarried, but the boy continues to stay with his mother. It was decided, in the course of the divorce proceedings, that the father would pay a monthly maintenance of Rs 500 towards the boy's expenses.
However, a dispute broke out again between the parents over meeting the monthly expenses, including education. The father was irregular even in paying the regular maintenance. Hence, we were forced to move court."
The boy filed the case through his mother on February 4, 2010. While the judgment came out on December 18, 2010.
Follow Emirates 24|7 on Google News.