China bus collision kills 10, injures 38: state media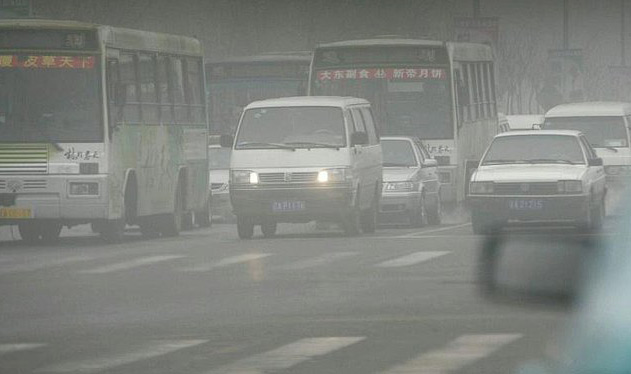 Ten people were killed and another 38 injured when a passenger bus collided with a cement truck in southwestern China, state media reported on Friday.
The collision late Thursday in Yunnan province, near the border with Myanmar, tossed the bus on its side and flipped the cement truck off the road, Xinhua news agency said.
Nine people were killed instantly while another died after being taken to hospital, the report said.
Deadly road accidents are common in China, where traffic regulations are often flouted or go unenforced by police.
There were more than 180,000 traffic accidents in 2015, causing 58,000 deaths, authorities said in December.
The country's frequently overcrowded long-distance buses are particularly prone to high fatalities.
At least 18 people were killed when a minibus plunged into a lake in the central city of Wuhan in December, state media reported earlier.
In November, a pile-up on an expressway in the northern province of Shanxi killed 17 people and damaged 56 vehicles.
Follow Emirates 24|7 on Google News.