Crushing twin toddler tragedy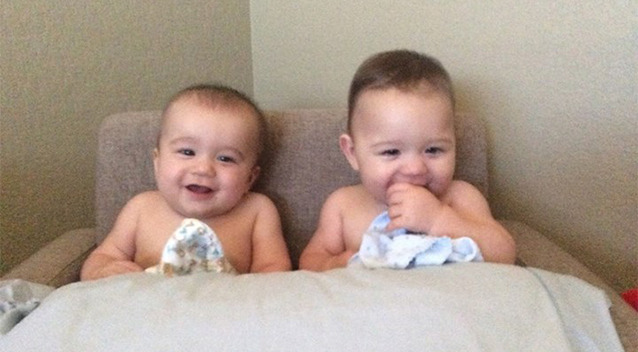 Yuma police say a woman had stopped to bat away a bee while walking along a canal when her jogging stroller rolled into the flowing water, killing her 18-month-old twin boys.

Police said Tuesday that Alexis Keslar immediately entered the canal Friday morning but was unable to rescue the boys due to the water flow and depth of the canal.
(Facebook)

"The stroller rolled away from her into the canal, with the boys belted in the seat," police said, according to ABC13.com.

She managed to get out of the steep-sloped canal and called for help, but it took authorities several hours to locate and retrieve the boys.
(Facebook)

Irrigation officials lowered the canal's water level to help the rescue effort, but Silas and Eli Keslar were pronounced dead at a hospital.

Police previously had reported the deaths but did not immediately disclose details of how the twins ended up in the canal.
Image courtesy www.gofundme.com
Follow Emirates 24|7 on Google News.