Do you know what your bank is charging you?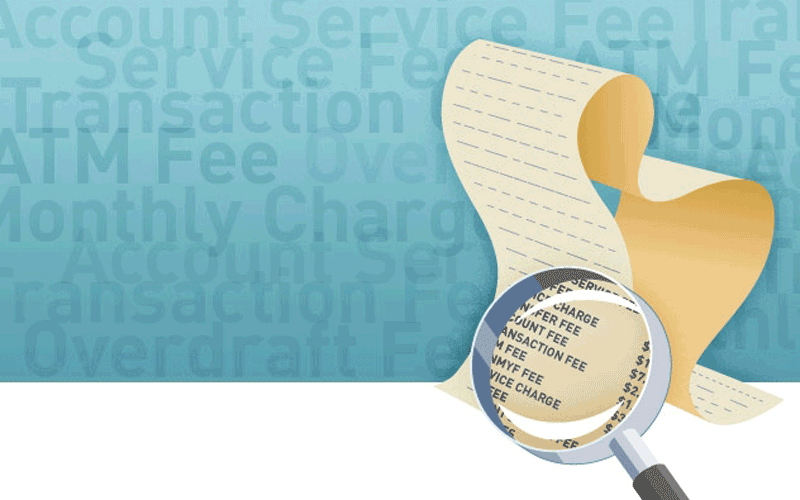 A majority of people in the UAE have no idea whatsoever about what bank fees they pay and why.
A new poll, conducted by Ipsos and Arabic daily Emarat Al Youm, has revealed that 75 of respondents are in the dark about their bank fees.
The poll was conducted on a random sample of 2,300 persons across UAE - 529 UAE citizens, 843 from other Arab countries and 928 were other foreign expatriates.
According to the survey, 69.3 per cent of the Arabs, and 80 per cent of the foreigners do not know any preliminary information or details about bank fees, whether monthly or annually.
The survey indicated that people aged between 15 and 24 years are the most ignorant of fees.
The poll also showed that only 6.2 per cent of UAE residents have ever lodged a complaint against banks to any authority.
The poll in fact revealed an aversion to complaining, where 90.6 per cent of UAE citizens and 94.9 per cent of Arab respondents have never made any kind of complaints about high fees.
On February 27, the Central Bank announced a new bank fee structure.
Other findings of the poll included:
Are bank charges too high?
Yes:
36.9 per cent of UAE citizens
35.3 per cent of Arabs
8.5 per cent of expats
Are bank fees high due to the global financial crisis?
Yes:
40.7 per cent of UAE citizens
48 per cent of Arabs
16.5 per cent of expats
Banks form panel to
ratify new loan rules
Follow Emirates 24|7 on Google News.