Dread Dubai-Abu Dhabi traffic snarls? Try jet-pooling with this app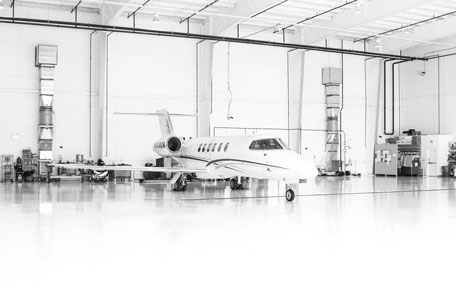 For those with deep pockets and ones that want to avoid the rush-hour Sheikh Zayed Road traffic, here's a "hassle-free" option: private jet-pooling between Dubai and Abu Dhabi (or Kuwait, Jeddah, Riyadh, for that matter).
Not unlike car-pooling, jet-pooling (also known as jet-sharing) is an arrangement among a group of jet travellers by which each individual shares the cost of private jet travel by paying on a per seat, pro rata basis.
A fairly new concept, jet-pooling originated in late 2008 as an alternative for air travellers to still enjoy the benefits of travelling on a private jet without paying all of the expenses involved.
And now it's available in the Middle East, with the help of a mobile app, called JetSmarter. The app offers instant pricing and availability for private jets worldwide, and its founders say this trend is set to grow as luxury travel is set to expand exponentially over the next five years.
JetSmarter currently run regular routes between Dubai, Abu Dhabi, Jeddah, Riyadh and Kuwait, with new routes to be introduced in the coming future, it states.
"Mobile apps have eased bookings and made something once reserved only for the affluent much more accessible for the discerning traveller," says Sergey Petrossov, Founder and CEO of JetSmarter.
Petrossov believes the internet is one of the key drivers for this growing sector. "What this means is private travel, although perceived as a rather luxurious way of flying by A-list celebrities and influencers on the 'richest' power lists, can now be attained by travellers at the click of a button."
The concept of jet-pooling also helps offset carbon emissions by allowing people who would otherwise book separate jets, to fly together.
Demand for private travel is on the rise mainly driven by a growing number of consumers in emerging markets seeking meaningful and hassle-free travel experiences.
Follow Emirates 24|7 on Google News.