Driver gets Dh42,000 speed fines in 5 mins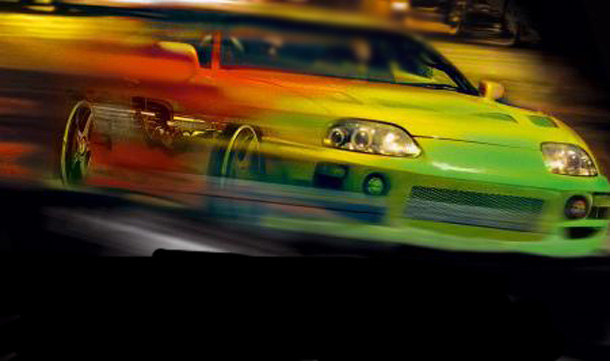 An Emirati driver might have been targeting a world record when he shot past police cameras on Dubai's Sheikh Zayed road at a lightning speed to accumulate Dh42,000 fines in just five minutes, a local newspaper reported Wednesday.
The man, whose identity has not been revealed, defied 12 cameras to travel at 180 km per hour and exceed the 120-km limit by 60 km, Emarat Alyoum Arabic language daily said.
The man, who was notified about the offences, went to the traffic police to plead for reduction in the fines and promise to respect road rules, it said.
"He accumulated Dh42,000 in just five minutes…he claimed that a Gulf friend was driving his car but of course his claims were not convincing," said Major General Mohammed Al Zafeen, Director of the Dubai Traffic Department.
"In his case, the car has to be impounded for one year because driving at this speed is very dangerous and messy…to encourage him to respect traffic rules, we agreed to reduce the impounding period to 300 days."
The paper said the young man is an employee of a government department and his driving licence is issued in another emirate. "He pledged to the police to respect traffic rules and admitted that what he had done is extreme carelessness as it threatens his life and the safety of road users."
Follow Emirates 24|7 on Google News.