Dubai busts Dh7 million mobile phone scam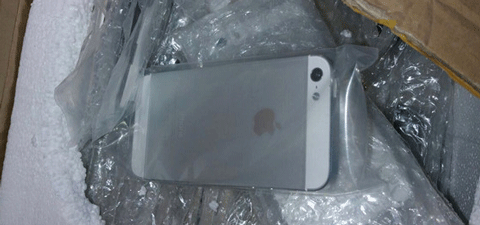 Inspectors from the Dubai Department of Economic Development (DED) seized nearly 7,000 used mobile phones prepared to be sold as brand new handsets in the market.

DED law enforcers seized the devices during a raid on a mobile phone warehouse in the city, with a street value of around Dh7 million.

"They are used mobile phones but were renovated and maintained to be sold in the local market as brand new handsets. This is considered commercial fraud," said Ibrahim Bahzad, director of the intellectual property division at DED.
He said other handsets were also seized from 18 mobile phone shops in Nayef and Satwa areas as they violated copyrights and intellectual property.
Quoted by Emarat Al Youm daily, he said the warehouse was raided after DED inspectors noticed that it was working late at night.
"Our men noticed that vans were going to the store late at night and offloading large quantities of mobile phones, to be distributed to the market later," he said.
Follow Emirates 24|7 on Google News.