20% off on Abu Dhabi online food permits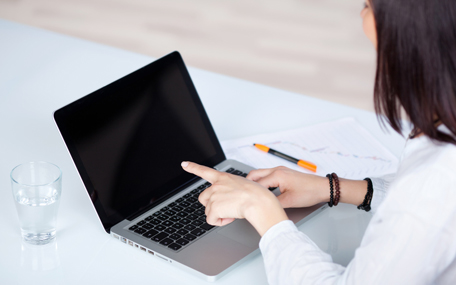 In a bid to encourage more customers to go online, Abu Dhabi Food Control Authority (ADFCA) has announced 5 to 20 per cent discounts for online transactions.

Services such as promotional campaign permit, food export compliance certificate (For GCC countries), food export compliance certificate, food supply permit for schools & universities, temporary permit related to food activities (tents), temporary permit related to food activities (exhibitions & events), veterinary clearance certificate for animal wealth, food disposal certificate, issuance and cancellation of NOC and permit for resuming food establishment activities after administrative closure.

"The move comes in tune with the Abu Dhabi government's comprehensive plan to support and promote IT-based programs in all government services," said Thamer Al Qasimi, Director of Communication & Community service Division of ADFCA.

The announcement of promotional rates comes following the recent launching of 24 main online services through ADFCA's website.

As part of its on-going Ramadan campaign, the ADFCA has beefed up its inspection campaigns on food facilities operating across Abu Dhabi emirate.

So far the authority has carried out 13 surprise inspections on the facilities including hotels, restaurants, bakeries, catering services and food production units in Abu Dhabi, Al Ain and Western Region.

The facilities were checked for food preparation, display, storage and transportation.

Inspectors served 92 warnings and 46 notices to various facilities during these campaigns.

Four facilities were imposed fines and some 27kg of sub-standard products were seized during the first two weeks of Ramadan.

"We found 62 facilities having met all kind of requirements and standards set by the authorities which gives us a positive sign that our relentless efforts to educate the businesses on food safety knowledge work well," said Thamer Al Qasimi, acting director of Communication and Community Service Division of ADFCA.

"If you notice anything that may harm public health and safety, inform authorities by calling at 800555."

Follow Emirates 24|7 on Google News.