25% of residents have debt of Dh250k each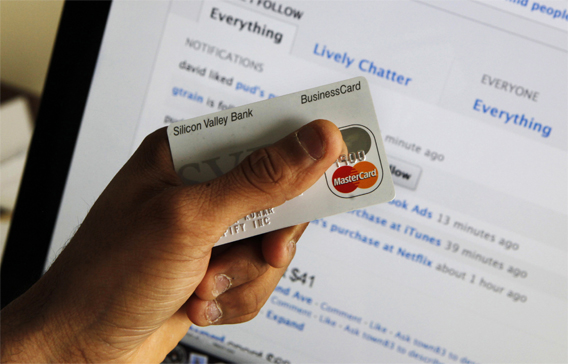 Over 25 per cent of UAE residents reel under a debt of Dh250,000 each, revealed the new debt survey conducted by Arabian Business.
The debt, ranging from personal loan and credit cards to car loans, gives a grim picture of consumerism in the country, where a person buys way beyond what he affords.
The survey shows that at least 20 per cent of the residents have no idea how much debt they are in and who they owe.
While nearly 40% of residents have personal loans of between Dh100,000 and Dh200,000, around 12% of residents in the country own more than six credit cards, whereas 15% still have outstanding balances of more than Dh100,000.
Not surprisingly for a country mad about cars, around a quarter of all UAE residents owe more than Dh100,000 in car loans.
The new survey builds up on a report last year by the Lafferty Group that at 199.4 cards per 100 people the UAE has one of the highest take ups of credit cards anywhere on the planet.
The report had also said that the total consumer debt across the GCC was $139bn,.
Arabian Business questioned 342 UAE residents for the debt survey.

Follow Emirates 24|7 on Google News.