3-day weekend from June 30 to July 2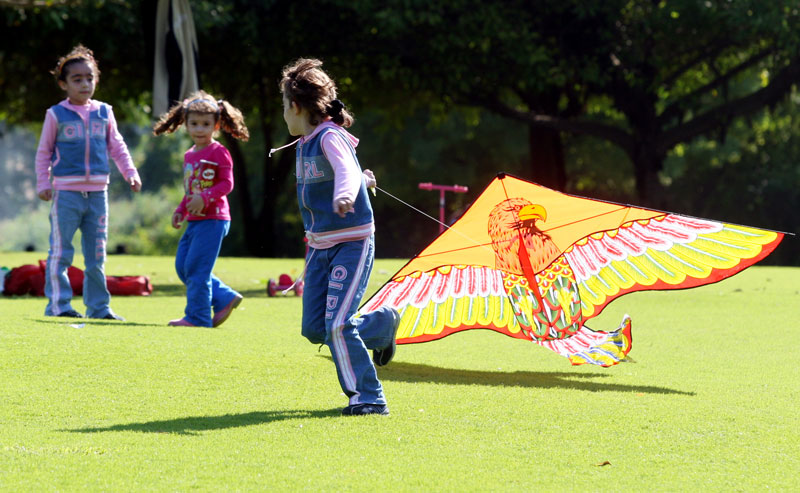 The official holiday to mark Al Isra Wal Miraj, the ascension of Prophet Mohammed (PBUH) will be on June 30, 2011, instead of June 29, 2011, a circular issued on Tuesday said.
Humaid Mohammed Obaid Al Qattami, Minister of Education and Board Chairman of the Federal Authority for Government Human Resources, in the circular said that Al Isra Wal Miraj holiday for workers in the federal ministries and bodies will be on Thursday, 28 Rajab 1432 AH corresponding to June 30th instead of Wednesday, June 29.
Both private and public sector employees in the country will get a paid holiday on Thursday, June 30, 2011.
This came in accordance with the article No. 100 of the Council of Ministers Resolution No. 13 for the year 2010 on the Regulations of the law of human resources in the federal government.
On this occasion, Al Qattami expressed his deepest congratulations to President His Highness Sheikh Khalifa bin Zayed Al Nahyan; His Highness Sheikh Mohammed bin Rashid Al Maktoum, Vice-President and Prime Minister of UAE and Ruler of Dubai; and to their Highnesses the Supreme Council Members and Rulers of the Emirates, wishing them good health and prosperity.
He also congratulated the people of the UAE and the Arab and Islamic countries on this occasion.
Follow Emirates 24|7 on Google News.