7 jailed over 3 years for serious traffic offences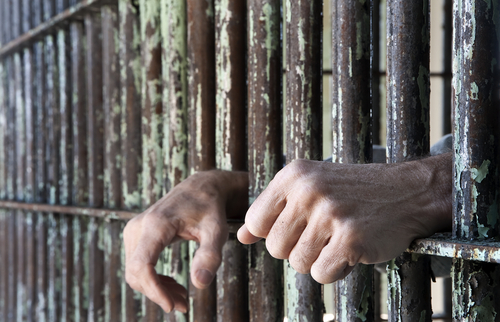 Abu Dhabi's Court of Cassation upheld jail sentences of three years and five months against seven Emirati men after they were convicted of committing serious traffic offences and insulting police men, a newspaper said on Tuesday.
The seven, aged between 18 and 24, had been sentenced by a criminal court and an appeals court after they were found guilty of endangering lives by travelling in a car at night without lights and plates, driving recklessly and ramming their car into the police vehicle when a patrol tried to stop them.
One of them then made an indecent gesture to the cops who were chasing them.
'Al Ittihad' said the court found them guilty of driving recklessly, endangering lives, failure to obey police and insulting civil servants. They were also accused of helping a convict flee from the police.
Follow Emirates 24|7 on Google News.