A virtual Al Ain Zoo Twitter tour through the eyes of vet Majid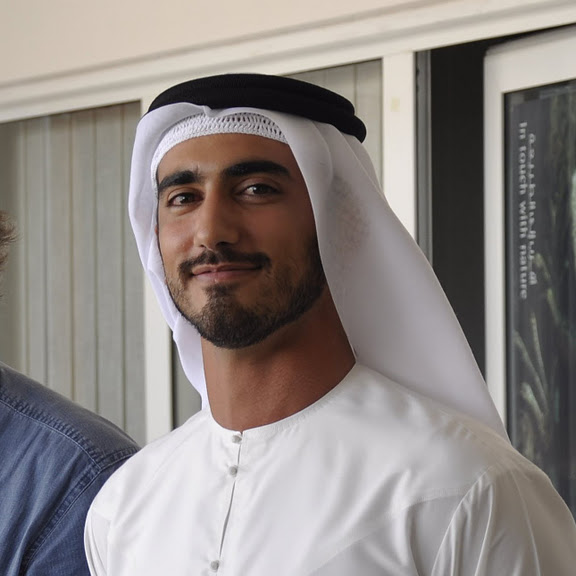 In an hour round of tweets a key vet of Al Ain Zoo took the hot seat to answer all kinds of questions from twitter users yesterday in what was called the first tweet up of this zoo.

Between 6 to 7 pm, the Emirati Majid Al Qassimi dedicated his social media attention to answer questions about the newborn baby Rhino, the summer heat and about keeping exotic animals as a pet.

Tweeters were updated on the latest animal news, such as the addition of two new Kori Bustards, which he told is the heaviest bird capable of flying, and the development of the baby rhino, which is now getting used to living in a group.

A tweeter under the name @Skaikha IM asked: "Why don't u have an elephant at the zoo?" to which he answered: "Since our last elephant passed away, we are waiting for the new development to finish before looking into this."

The summer heat was a topic of concern for some tweeters. One tweeter under the name @Lailaabuladeeb asked how Al Ain Zoo was planning to attract the public in summer, to which Majid explained that the zoo would only be opened from 4 to 10 pm.

He further explained that all animals have air-conditioned cages, however some animals are more adapt of the heat than others. This is one of the reasons that there is only one gorilla female now; it is not fond of the heat and will get accompanied when weather conditions are more convenient.

An interesting question came again from @Lailaabuladeeb, who asked if the zoo would accept short-term residences when people wanted to travel and needed a place to stay for their animal.

"We do not keep animals for a short time," Majid answered. He also explained that the zoo was not a shelter or sanctuary, when a tweeter under the name @atorator asked if the zoo offered sanctuary for mistreated animals.

"However, all cases brought to us are analysed by a committee," he tweeted. In another tweet he indicated that the zoo had accepted cases before.

This website asked: "If you had to convince sb that a cheetah is better off in the zoo than in a residential house, what'd be ur main argument?" to which Majed answered: "A cheetah requires professional care, zoo professionals provide this care. The dangers of having a wild predator in residential areas, poses a risk to both people and the animal. Their diet and their enrichment needs cannot be provided at home."

He let know that the zoo's key priorities for this year are to work on both local and international levels on conservation projects; animal breeding and reintroduction.

Asked by @DinaGhandour what he would advise youth, particularly young UAE nationals who may be interested in pursuing a similar career, the Emirati who admitted to have been afraid of cats at one point in his life, advised to be curious, and ask the vet if you can shadow the operations.
Follow Emirates 24|7 on Google News.