Absconding maid tells how she was sold twice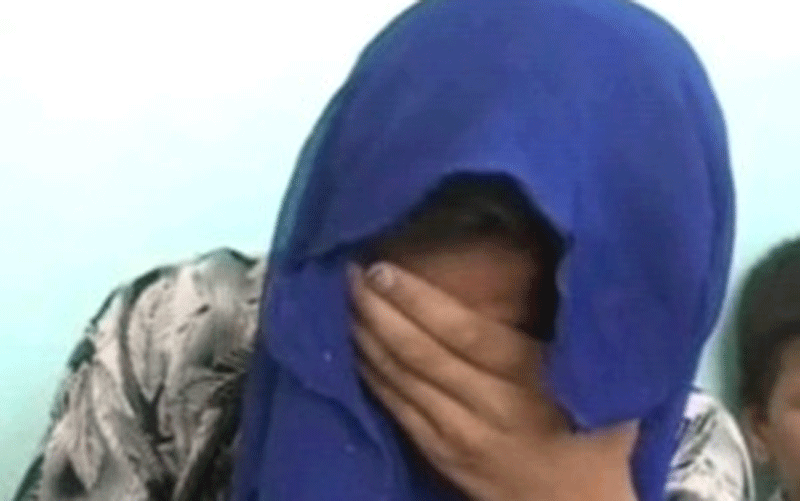 A Filipina was sold twice -- for Dh2,000 the first time and for Dh5,000 the second time -- for prostitution, the Dubai Criminal Court heard.
Six Indians who were involved in the case and identified as SKF, 36, jobless, ARN, 39, driver, DKF, 29, cook, AMA, 31, jobless, SPT, 26, visitor, NMQ, 28, partner, were accused of human trafficking by exploiting circumstances that RSV, 31, maid, was passing through and selling her to others.
Khalid Khamis, Emirati policeman testified about a tip off to Dubai Police in January about ARN and SKF who were willing to sell a Filipina for Dh5,000 and that she will be brought from RAK.
A squad was formed to arrest the suspects red handed and the informer pretended as a buyer who wanted to start a prostitution business.
As was agreed with the sellers, the handover operation of the money and the woman was initially set to be near Hayat Regency hotel in Deira. Later, the two suspects changed it to Al Baraha near etisalat parking. At the agreed upon time, DKF, got into the 'buyer's" car and after a little while the woman got into it and other two AMA, and SPT were observing the area. As the squad got the signal from the informer the car was raided and the accused were arrested with the money that belonged to the police.
DKF brought the woman from RAK.
DKF confessed that his role was just bringing the woman to Dubai from RAK. He claimed that the actual sellers of the woman are SKF and ARN.
The woman RSV testified that she absconded from her sponsor's house at Al Muteena area on January 23. "My sponsor and his wife told me that they are going to a wedding party and that they will return home at 2am. I exploited their absence and went to a nearby supermarket. While returning home at arount 11pm, I got a call on my mobile from my sponsor. I did not answer the call and ran home. As I saw his car was in the garage I did not get into the house being scared of him. I roamed in the area confused what to do. I saw a man who was roaming in the area in his car. He asked me why I am in the street at late hour in the night. As I told him the story, he promised to help me and took me in his car," she testified.
"ARN arranged for me a place where to sleep… it seemed to me a store in a building where he stays with other men. The next day, he took me to an Indian woman called Sharmin. As I could not communicate with her, she took me to a Filipina called Jobi who asked me to pay for the bed space with her Indian boyfriend.
"As I said I cannot pay, she told me that the only way to get money is to work in prostitution since I do not have my passport and she cannot find me any other job," she told prosecutors.
RSV called ARN and told him about the situation. He came and picked her up from Jobi's place. ARN and SKF pressed her to work in prostitution from which she will get Dh50 from each customer. They told her that they will sell her to a man in RAK.
They took her to a house in RAK where there were two men DKF and NMQ who have paid her price.
RSV, ARN and NMQ left the place and she stayed with DKF who was running the place on behalf of NMQ.
She stayed there for three days after which he told her that she will be sold to an Indian in Dubai and that he will bring her men to please for Dh50 from each one.
DKF took her to a villa in Dubai, which was a prostitution den and then she was taken in a taxi to be handed over to her new buyer, she testified.
Follow Emirates 24|7 on Google News.